Topic: FS Prada, Persol, Ray-Ban, Royale
Realized I have a bunch of stuff that either doesnt fit anymore or don't even use and would rather give it to someone that would.
Prada PR03RS Size 55 - Like New condition - Worn by Blofeld - Asking $150 Comes with everything it shipped with.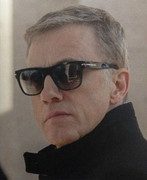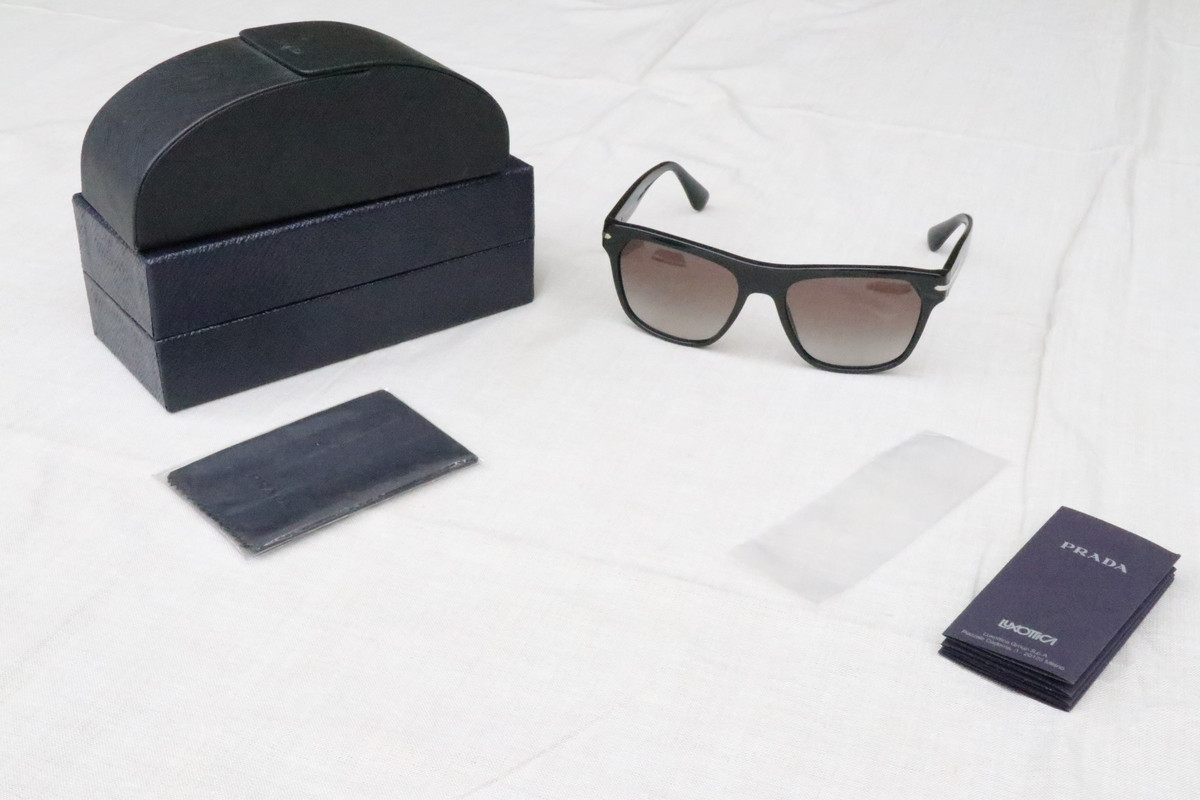 https://postimg.cc/gallery/1ggyctgm6/
Persol 714 size 52 Also no signs of age - worn by DC - asking $230 Comes with Persol Box and Case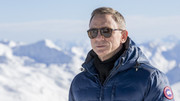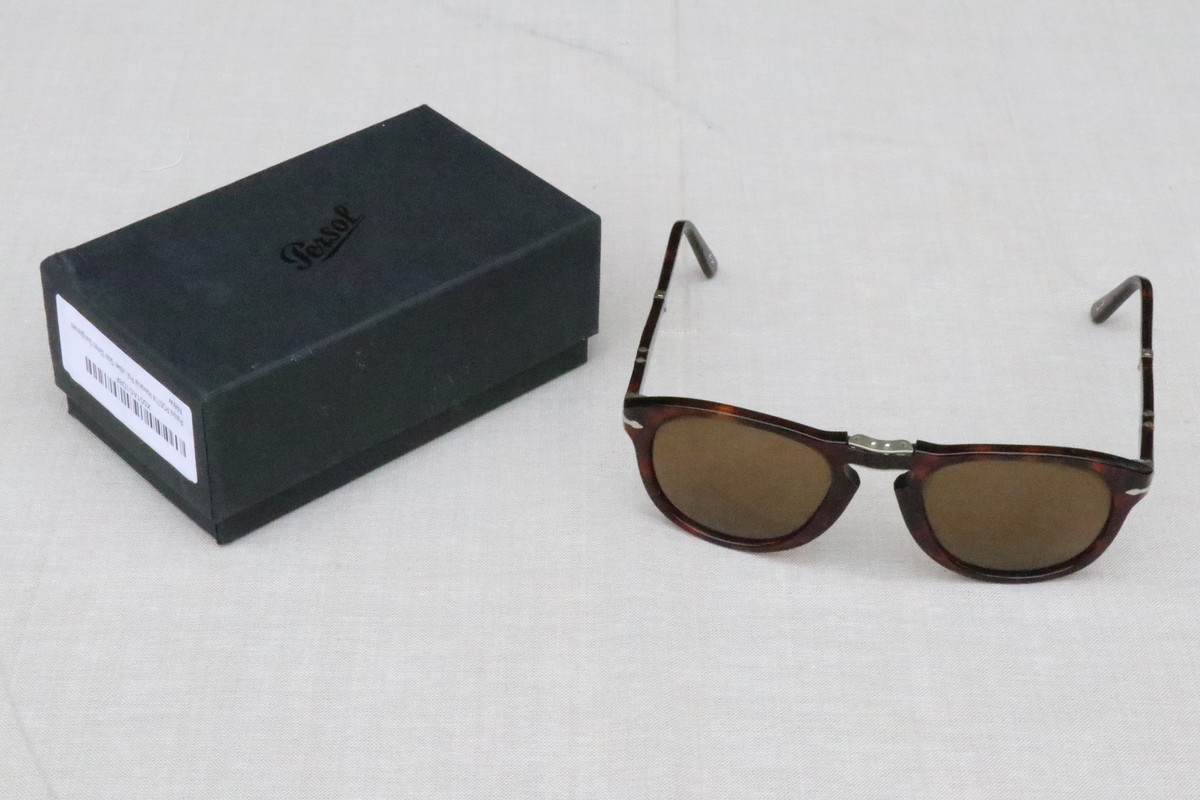 https://postimg.cc/gallery/2hwtcnxi6/
Tommy Bahama White Catalina Twill Long Sleeve Shirt size small Still in packaging - worn by 007 in No Time To Die asking $70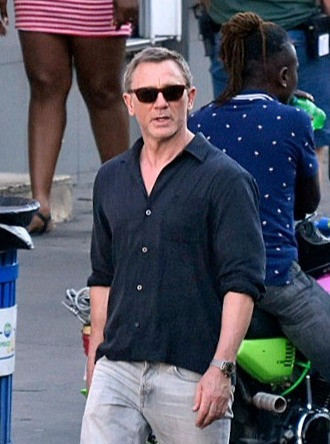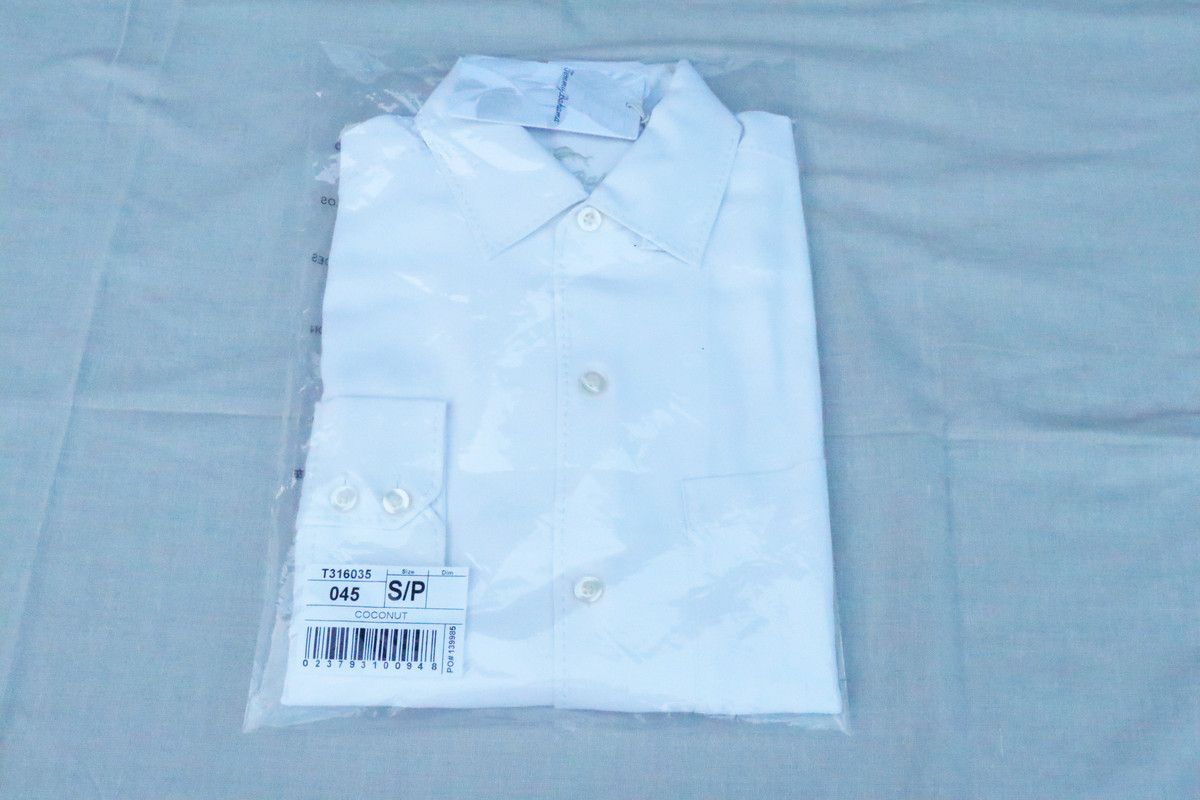 Ray-Ban RB4122 601/71 3N Used but in good condition - Worn by Miranda Frost in Die another day asking $30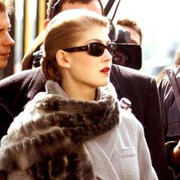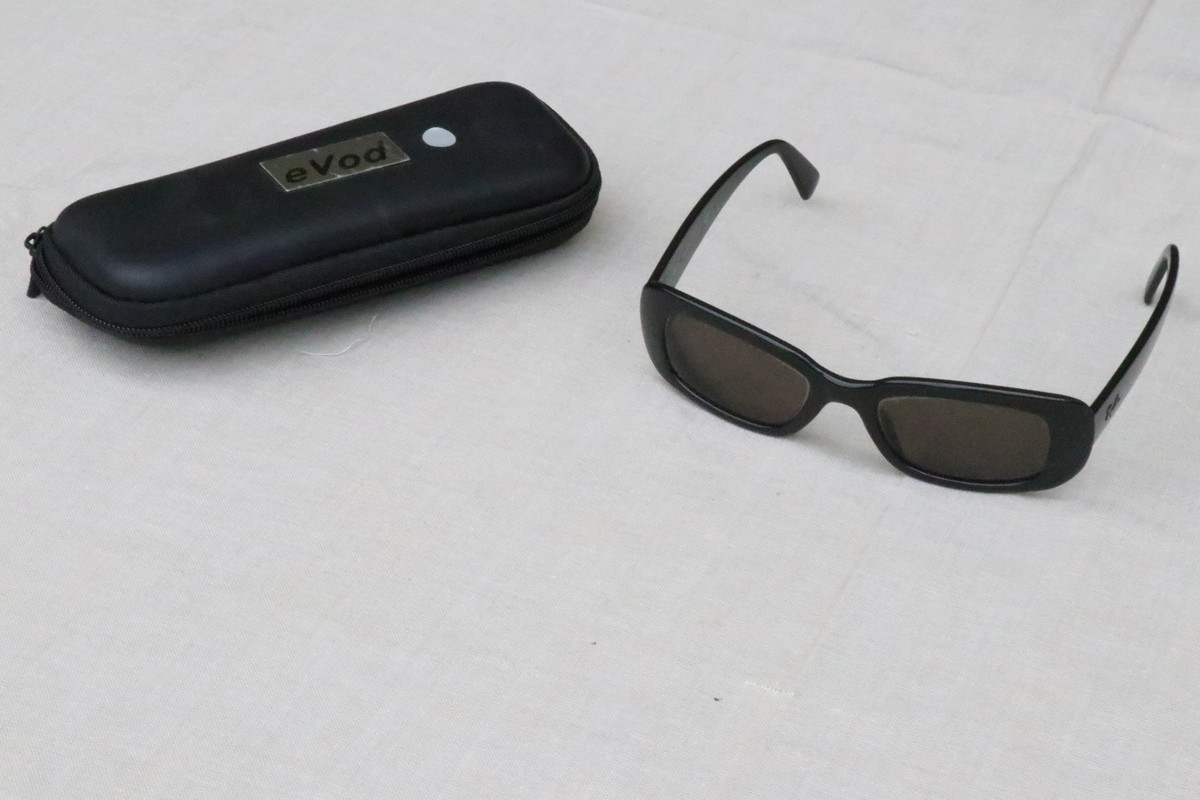 https://postimg.cc/gallery/jic9b526/
Last edited by BondClothing (9th Sep 2020 16:57)
Lifestyle guide to the products and locations featured in the James Bond films.