Topic: SOLD Royale Filmwear Spectre Solden jacket size "L"
Hello guys.
I'm selling my latest version of the Spectre Solden jacket from Dan (Royale Filmwear). Size "L". Tried once inside the house and that's all.....in "like new" condition.
No tag, no bag, Barbour hanger not included......only the jacket.
Latest version from Dan (2019) : $229 + shipping.
I will ask 175 euros + shipping to your country. Would prefer to keep this inside Europe if possible !!!
If interested, please PM me.
Cheers
Fred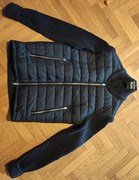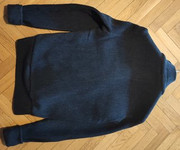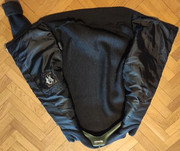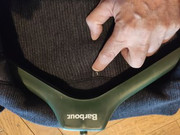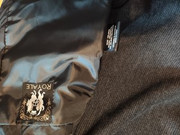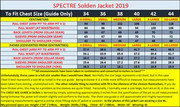 Last edited by Fred007 (11th Sep 2020 20:11)