Topic: FS: Rag & Bone Henley Large
Rag & Bone Classic Henley. White. Large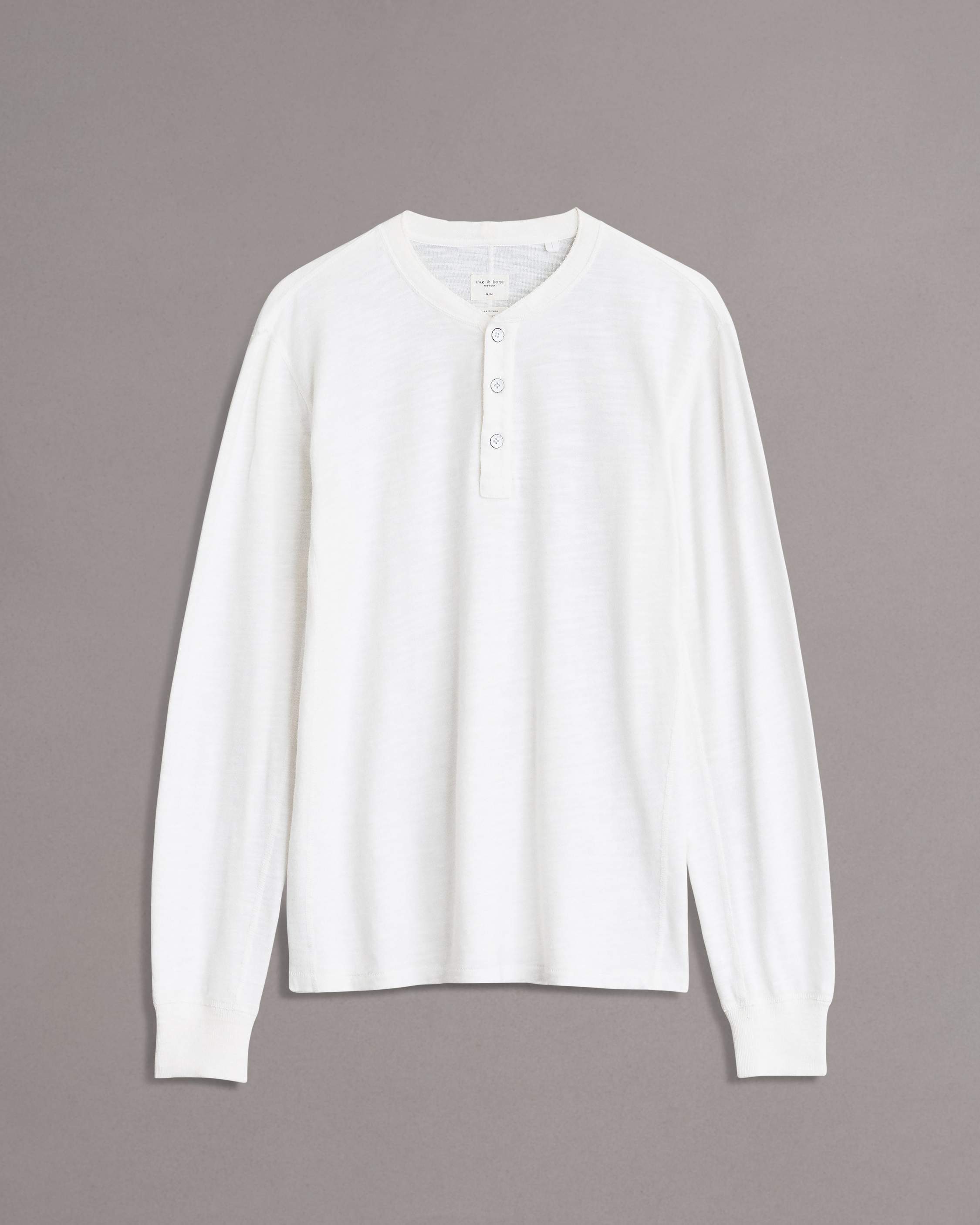 I recently purchased a large and a medium and after trying them will be keeping the medium.
If anybody would like the large, I am just looking to get back what I paid (£47.68) + shipping, or happy to trade for another medium.
NOW SOLD
Last edited by Monsieur Le Chiffre (15th Sep 2020 11:21)
"Mr. Beech... or is that Bond? I am a little confused."