Topic: FS: Royale Filmwear SP Solden Jacket Latest Version — XL — PRICE DROP!
Winter is over here in Aus so looking to clear out some of the cold weather clothing in my wardrobe. Selling my latest version (V2? V3?) Royale Solden jacket. Perfect condition—has only been worn once to try on. An excellent piece by Dan and a very comfortable jacket/sweater.
Price: $250 Australian Dollars (AUD) (approx $160USD/£124/€136) + postage.
PM for postage quote.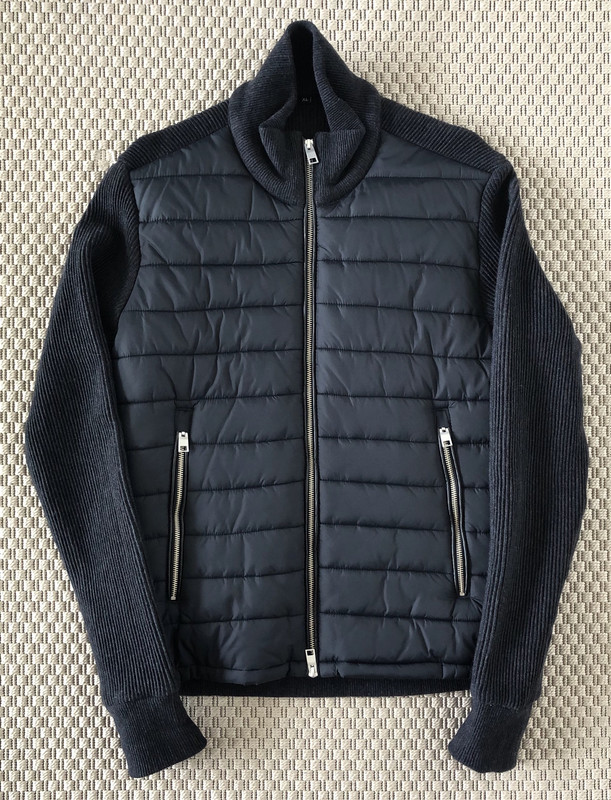 Cheers
Last edited by JTM (17th Oct 2020 23:55)