Topic: NEW 415 € Crockett Jones Islay boots 44 EU / 10 E (UK)
Dear all,
i am willing to part with my Crockett and Jones Islay boots in size 44 EU /9 - 9.5 UK. They are unworn and (are/were) part of my collection, as you can see on the photos. I paid 595 € and as they are unworn, I would be happy with 500 € plus shipping depending on the location (shipping from Germany). Let me know if you need more pictures.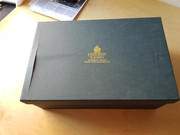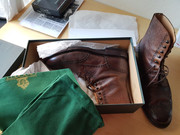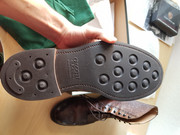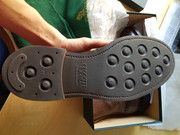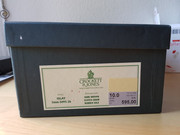 Last edited by operas phantom (30th Nov 2020 12:39)
Did you bring any chocolates?