Topic: FS: Omega Seamaster 300 limited Spectre edition
Just in time to make someone's Christmas EXTRA special!
I am considering parting with my amazing limited edition Omega, 300 Spectre.
This is a truly beautiful timepiece with Omega quality and a very large screen presence as seen in Spectre.
The condition of the watch is basically new. I almost never wear it as I am very meticulous and have never wanted to risk even minor scratches or imperfections.
Contact via PM, I will be happy to answer any questions and provide additional pictures if requested, to those who may be truly interested.
The watch will come with all original inserts, warranty card, operating manual, certificate of authority, metal band, etc., and includes the stunning Omega 007 display box/case.
The price is $10,000.00 USD, excluding shipping/insurance (shipping costs to be added and required based on actual shipping and insurance cost.).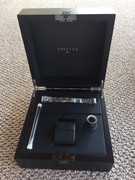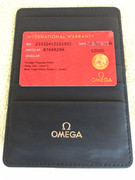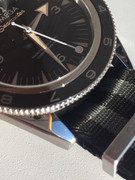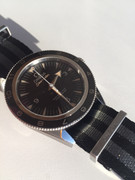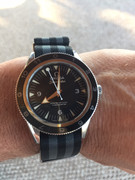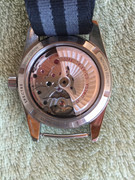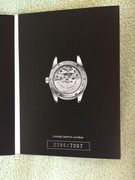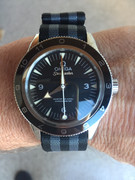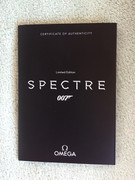 Last edited by NC-MI6-00 (20th Nov 2020 22:02)