Topic: Crazy Dog Person Thread
I thought since we had a crazy cat person thread we needed a crazy dog person thread. I have two dogs, Mouse and Bun Bun. Mouse is as sweet as it gets. She sleeps most of the time.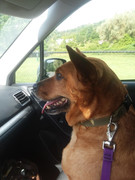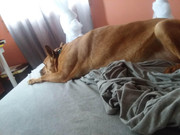 Bun Bun is like having a 100 pound toddler with a death wish. He was a bate dog but has adjusted really well to living in a house and being a normal dog.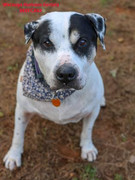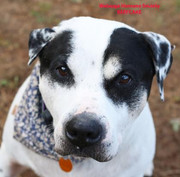 @danjaq_0ff I want more George pictures!
Last edited by VesperMelograno (7th Dec 2018 13:23)
I've always wanted to have Christmas in Turkey