Topic: FS: DC's Bond era Items :Sunspel, Billy Reid John Smedley, Royale film
Making some room in my closet. Selling some Daniel Craig's Era Bond pieces as well as his own:
Everything must go. I am willing to consider all offers.
i am based in the US. Willing to ship worldwide.
SECURED TRANSACTION: Buyer will select how he wants to check out. (PayPal, Grailed, Ebay…etc) and will receive a private link to the listing to complete checkout.
For US buyers shipping is already included in price.
***** INTERNATIONAL BUYERS: PLEASE PM ME YOUR BEST OFFER SHIPPING INCLUDED*******
Sunspel Riviera T-shirt From Casino Royale.
Grey Milange
Size Small
New with Tag.
Asking Price: $70 Shipped (sunspel Retails for $90+shipping)
John Smedley Bobby v-neck pullover (2012 Patch)
Black
Size Small (chest pit to pit 19.5 inch)
New with Tags
too snug for me. never worn.
Asking Price: $140 Shipped (Retails in johnsmedly.com for $265 + shipping)
Billy Reid Slim Jeans
Beige
Size: 31
Pre-owned.
Asking Price SOLD Shipped. (Retail: $245)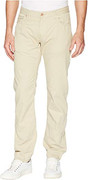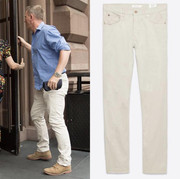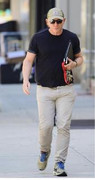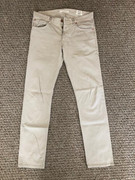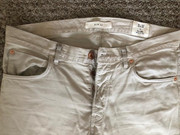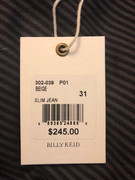 SPECTRE Altaussee (Mr. White) Jacket
RoyaleFilm
Beige
Size: M (Slim fit) (The Bond Experience review) https://www.youtube.com/watch?v=Nv0yXTsg5vY
New. Never Worn. (doesn't get cold enough in Sunny cal)
Asking Price: SOLD Shipped (Retail: $249)
Bahama Shirt from Casino Royale
Magnolia Clothiers
White
Measurements: Chest (pit to pit: 22 inch)
Shoulder (pit to pit :17 inch)
Length: 31.5 inch
Arm length: 8 inch
Arm opening: 7.5 inch
Pre-owned. Worn only in a Maldives island trip.
Asking Price :SOLD Shipped (Retail $125)
Last edited by Double0zero (18th May 2019 00:24)