Topic: For sale: Vuarnet 06 sunglasses from B25
Since my SA-pair of the 06's has arrived this afternoon, I'm selling my "substitute" version.
The substitute version is the original vintage pair from the late 60's on which the current one is based.
Two slight differences are to be noticed:
• the Vuarnet branding on the left side has an additional "PX" written on it while the right side only has the "PX"-logo and not the VUARNET-branding
• it is a touch darker, but still clearly visible brown
Price: offers via PM please, item will ship from Germany.
Would also swap for a SA TB shirt.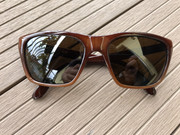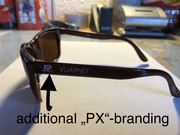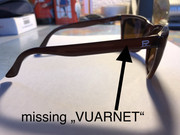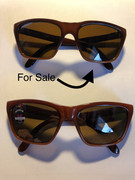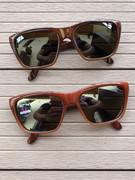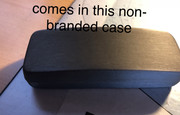 The name is Walker by the way.