Topic: FS Royale Altaussee Jacket M (Pre-owned)
Hi Everyone,
Been a lurker for awhile, however, this is my first post. Trying to sell my medium Royale Altaussee Jacket. The medium fits snuggly, but comfortably with a thin layer, however the chest was just too tight with a sweater on. Thought I would just tough it out, but picked up a large with the sale earlier this month.
Just to give you a frame of reference, I wear size 38 suits. My true waist size is 33 so brands like Uniqlo and Levi I wear 32s which are a touch too big for me. Again, a very snug coat and could not comfortably wear with a thicker layer.
Although this is my first post, you can check my eBay profile, Spoony-Bard, for reference which has 100% postive feedback.
Asking $160 $125 free shipping CONUS
Thanks!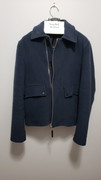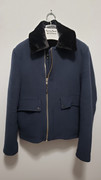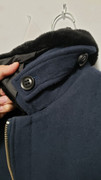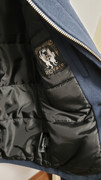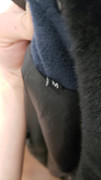 Last edited by SpoonyBard (2nd Oct 2019 13:59)