Topic: Secret Cinema Mission Kit
Selling the Mission Kit - Field Communications I bought from Secret Cinema. Never been used so is in mint condition.
Includes green pocket scarf, poker chip, lapel pin (green), holographic business card, 3 Casino Royale playing cards and the card showing various hands.
Great for any collection. Retail for £22.99 on the secret cinema/universal exports website.
£15 inc delivery to UK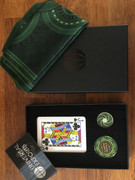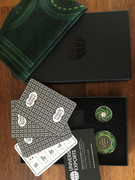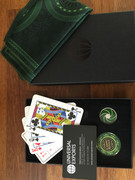 My name has changed! I'm no longer dufus......now I'm DB6