Topic: Clearing out some pieces
I'm clearing out a few pieces to fund a new project. These are all cross listed on EBay, but I'll pull the auction for offers from the group.
QoS: Church Ryder III US Size 10.5 (worn but in great shape, no box, includes dust bag) $175
CR: Mikov Predator Automatic Knife (stainless blade with wood grips) $80
QoS: Prada Saffiani Belt US 38" (very used condition but no major wear marks) $50
Also entertaining offers for a 1966 Walther PPK chambered in 7.65, no import marks. FFL to FFL, C&R eligible. Comes with 2 magazines, original as well as black grips.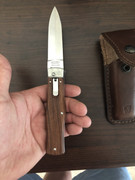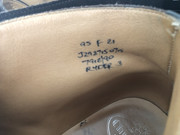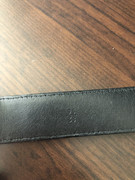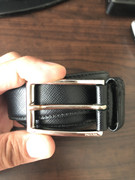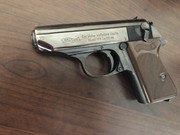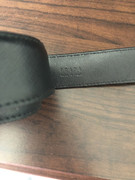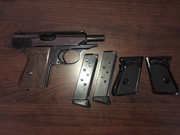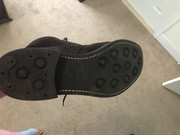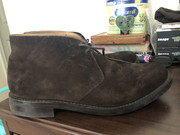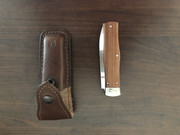 Last edited by BCFDRay (2nd Jul 2019 22:02)