Topic: FOR SALE - Bond and Craig Items
I have a number of Bond/Daniel Craig Items for Sale
I bought two pairs of converse Fear of God shoes as worn by DC
looking to get £115 plus shipping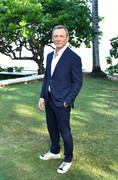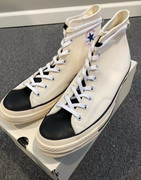 Magnoli Spectre Polo Shirt unworn Size L x 3 2 Light Blue and 1 Navy. £75 plus shipping for all three.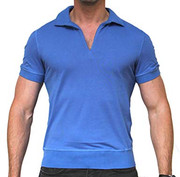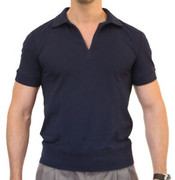 Gucci white Tuxedo worn once from Tom Ford Era, paid around £1300 for it and very similar to the Spectre Tuxedo which I also have. £250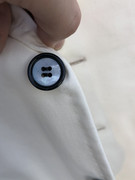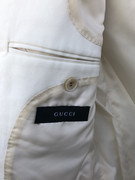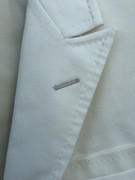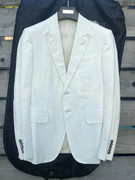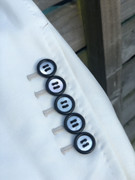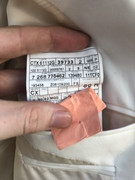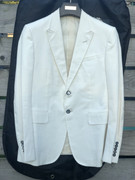 Prices are all either PayPal gift or you cover fees plus shipping
Rag and Bone Chelsea Jacket as seen on Daniel Craig size 38 £180 Ono this one is same colours but does not have the pocket on the arm.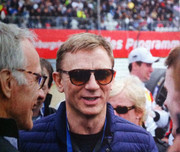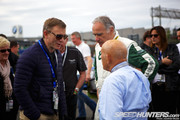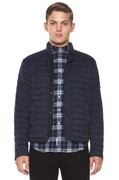 Last edited by jared_nomak (3rd Sep 2019 21:26)