Topic: Bollinger Moonraker 40th Anniversary Luxury LE
I thought as far as special limited edition Bond tie-ins go this is actually rather beautifully designed:
https://www.prnewswire.co.uk/news-relea … lBollinger Tribute to Moonraker Luxury Limited Edition
Moonraker, released forty years ago, featured James Bond whose mission took him on an outer space adventure. It was also the movie on which the Bond and Bollinger partnership began. To celebrate their 40 year partnership, Champagne Bollinger and 007 pay tribute to their shared heritage and revisit the space shuttle created by legendary production designer Ken Adam. Champagne Bollinger enlisted designer Eric Berthes to re-imagine the Moonraker space shuttle. Crafted from pewter and wood veneer, encasing a Saint Louis crystal ice bucket and a magnum of Bollinger 2007, the Bond vintage par excellence. Each numbered piece has been crafted and finished by hand, making it unique. Limited edition of 407 copies. RRP £4,500.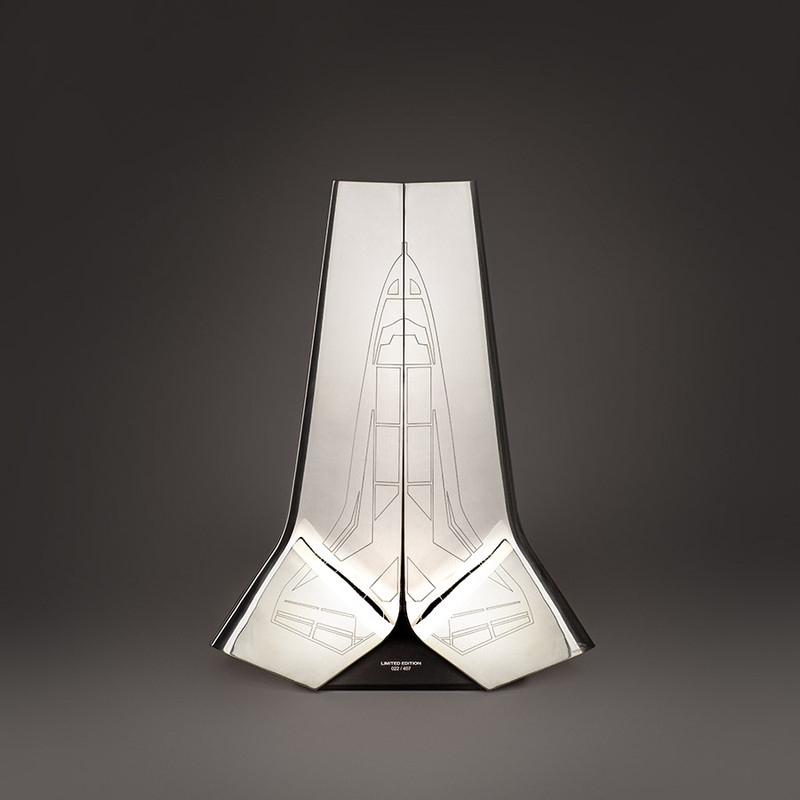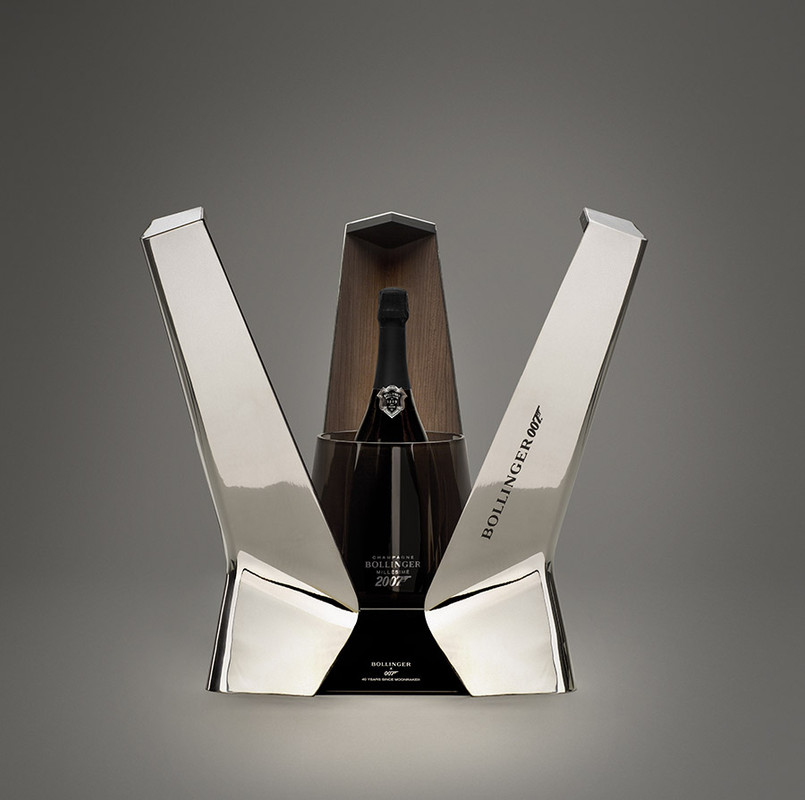 There's a Bond 25 one too, but that's not as nice if you ask me!