Topic: SOLD - NWT Massimo Alba Matera Suit - 40/50
Hello everyone, I am looking to sell two Massimo Alba items--first, the sand corduroy suit from the NTTD Matera scene, new with tags, in size 40 US / 50 IT, and second, the cashmere shawl cardigan, size large, seen on Daniel Craig (pics below). The cardigan is also brand new.
As the suit is unavailable now I think I'd need to get at least retail price to part with it, please get in touch with best offers.
Payment via PayPal plus shipping (from New York City) and fees.
All the best,
-Daniel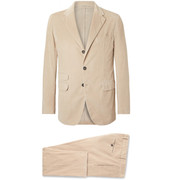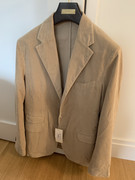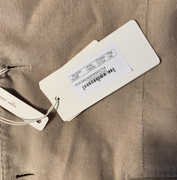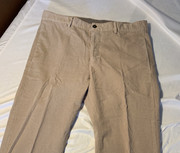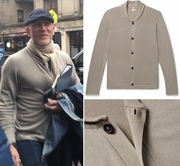 Last edited by 5991erd (7th Oct 2019 17:20)