Topic: FS: Sony Ericsson C902 Titanium Silver (Quantum of Solace)
I've decided to get rid of all the other items I no longer use so here is the first one - the Sony Ericsson C902 Titanium Silver, as used by Bond in QoS. Correct color, rare O2 packaging (only one with the turquoise sleeve - rest of Europe didn't have that one, as well as an exclusive O2-Quantum of Solace theme that is also turquoise instead of blue).
The phone hasn't been tested as there is no battery. I was using it between 2010 and 2012 when I bought the XPERIA T from Skyfall. The shape is not awesome as it survived a couple of falls but the metal housing kept the phone safe so I never had to replace the screen etc.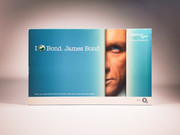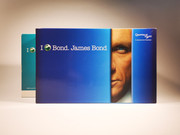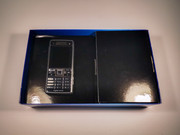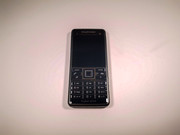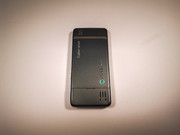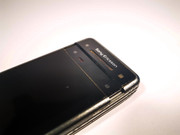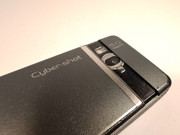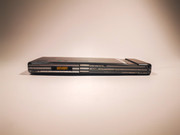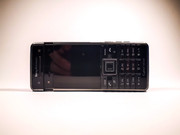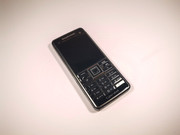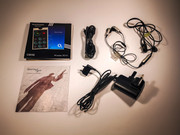 Last edited by MrZareba (4th Nov 2019 10:00)