Topic: FS: Tom Ford McQueen Shawl Collar Cardigan Size 50 Grey (Updated pics)
Hi Guys
For sale is : Tom Ford McQueen Shawl Collar Cardigan.
In Light grey colourway. (Not screen accurate but exact same model)
Size: 50
Condition: Excellent condition has only ever been worn once and still has all tags as can be seen in pictures.
Item will be sent special delivery FREE of charge in UK and contact if international.
Price: £795 payment via paypal goods and services.
Any questions id be more than happy to help,
Thanks for your time!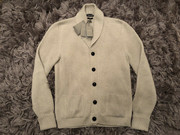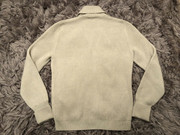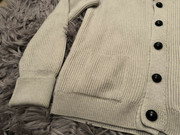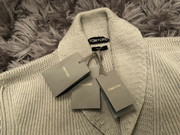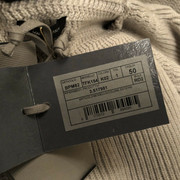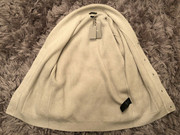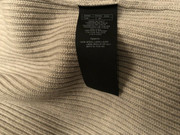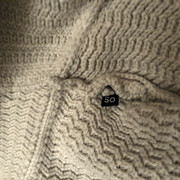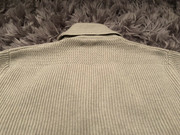 Last edited by RYH666 (27th Nov 2019 21:09)