Topic: FS: Mango linen pockets jacket Matera alternative
BNWT, size medium. 100% linen version which is a lovely soft linen and drapes really nicely unlike some stiffer linen fabrics.
Identified as a great alternative to the £300+ Connolly jacket this was recommended on Iconic Alternatives and is a great alternative at a fraction of the price.
£20 posted in the UK - can ship internationally, please pm for shipping.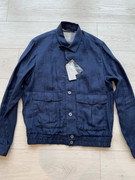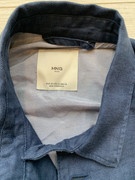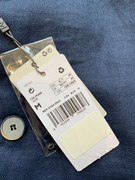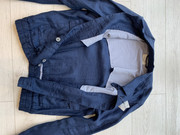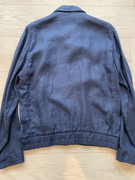 Last edited by DB6 (9th Jan 2020 13:00)
My name has changed! I'm no longer dufus......now I'm DB6