Topic: Bond London Tour and Bond in Motion (picture heavy)
OK the lord giveth and taketh away. I had some bad news recently and it was my birthday this week so bit of an up and down week. However the good lady pulled out all the stops today!
Trip up to London for a guided tour of Bond locations and then after lunch we popped over to Bond in Motion.
You got to love her just the tonic I needed! Below are some highlights and I have to say full credit to the guide I learnt a lot I did not know even as a Bond fan.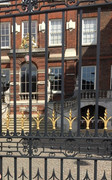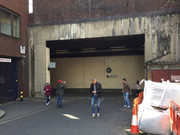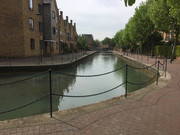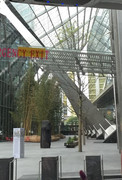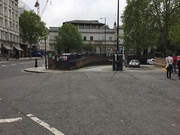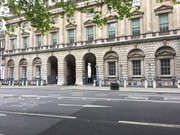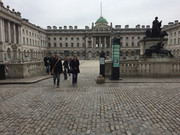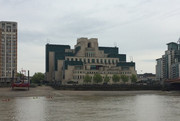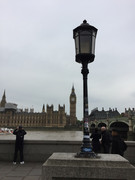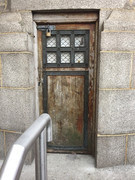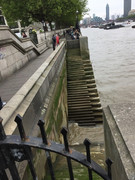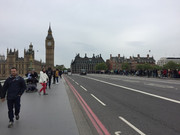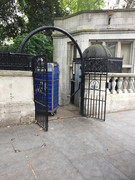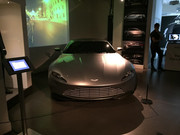 Last edited by Bond44 (30th Apr 2017 17:50)
My name is Bond, Basildon Bond - I have letters after my name!