Topic: For Sale Sunspel - Two Riviera Polo Shirts - Price Drop £90 for Both
Two Men's Cotton Riviera Polo Shirt In Large, not worn. Selling as I've been 'umming and ahhing' on the fit for the past couple of weeks and also not a fan of the pocket on the shirt.
One is in a colour called Blue Jean - Product Code: MPOL1026-BUKB (see Image) and the other is called a colour called Dusk - Product Code: MPOL1026-BUKF (see image). Open to offers but would do £90 for both (excluding postage).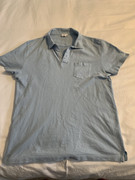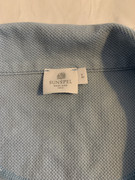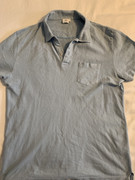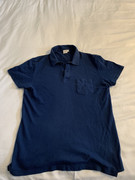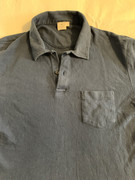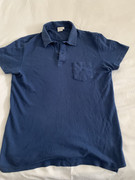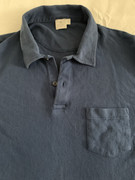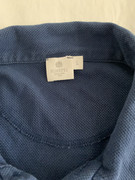 Last edited by Mileham007 (20th Mar 2020 11:40)