Topic: FS: Barbour X Engineered Garments Graham Jacket
Brand New with tags: Size Large (L) BARBOUR X ENGINEERED GARMENTS GRAHAM JACKET.
Unlined and VERY lightweight this is NOT the "washed" version of the Graham Jacket.
Would prefer to swap for a medium than sell.
If you need any further detailed pics or have any questions please just PM me.
Will accept reasonable offers.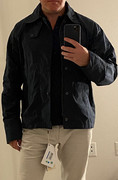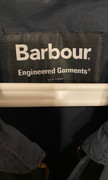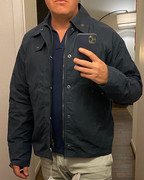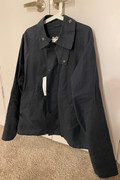 The name's Bond_James_Bond