Topic: FS:Rag & Bone White 'Core' Henley; Large BRAND NEW *Offers Considered*
Hi guys,
FOR SALE:
Rag & Bone 'Core' White Henley BRAND NEW w/tag - Not SA; I preferred the crisper whiter white than the Screen Accurate 'Classic' Henley.
(see photos for measurements)
I have three of these now so decided to sell one on.
Cost me $120.00 + import taxes, shipping, etc. into UK (aye...ouch
)
I've done my best to ensure to the best of my ability (iPhone 11 camera) that I've captured it's true form.
Comes from a smoke and pet free home.
My price: £65.00 OVNO + Shipping to wherever you are.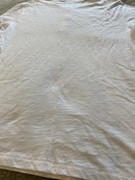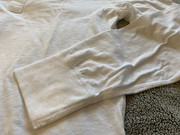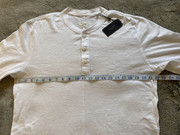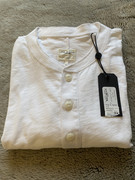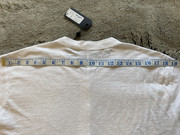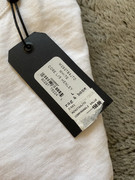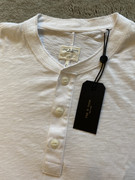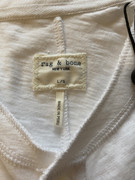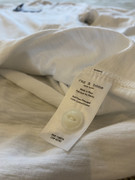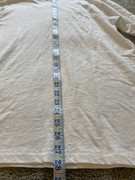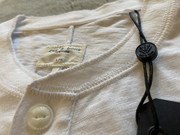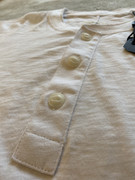 Please PM or email if interested; PayPal only 'Friends/family' i.e. buyer covers any fees.
I'll leave it on here for around a week or so before heading to eBay.
Thanks guys,
G.
Last edited by GaryD_007 (13th May 2020 11:18)