Topic: SOLD Rogue Territory Supply jacket
SOLD SOLD SOLD
Hello guys.
I hope you are all safe.
For your appreciation, I am selling a Rogue Territory, Tan Ridgeline jacket in size L.
Not my taste finally and I'm downsizing. The jacket was worn four to five times. Thought it was a good summer jacket but in fact, it is hot !!!
Pit to pit is about 55cm.
Shoulders is about 47cm.
Sleeve are about 65cm.
200 euros including shipping worldwide.
PM me if interested.
Cheers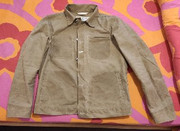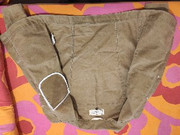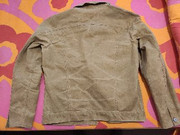 Last edited by Fred007 (18th May 2020 18:21)