Topic: FS RAG & BONE NTTD white henley size "M"
Hello Gentlemen.
I'm selling a Rag & Bone henley. The white long sleeves NTTD model in size "M". FYI, I'm a chest 42 and the "M" fits me well, not tight, not loose.
New and unworn in original packaging with tags. I paid $150 + shipping from USA to France for it.
Asking 80 euros + shipping to your country. Paypal payment.
If you are interested, PM me.
Take care and stay safe.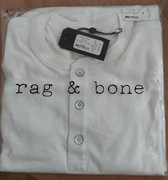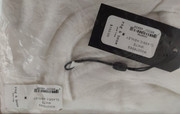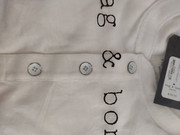 Last edited by Fred007 (19th Sep 2020 16:24)