Topic: FS: Crockett & Jones Tetbury (practically new) AND Islay boots
I'm listing these beautiful C&J Tetbury boots as I never wear them. I purchased them new from Barney's New York a little over one year ago in preparation for my daughter's graduation. Well they have been literally worn one time. To her graduation ceremony. So, basically brand new.
US size: 9D
Price is firm: $550.00 USD plus actual shipping costs, paid via PayPal friends/family. You can save a little more than $100.00 as well as the sales tax that I paid (not insignificant I might add).
Just added: I have also decided to list my beautiful C&J Islay boots from Crockett & Jones
As you can see, these have more wear than my Tetburys but not too much! I have worn these on maybe two dozen occasions at most.
Size: US fits like a 8 1/2 or 9 (UK 7 1/2).
Price is:$550.00 USD plus actual shipping costs paid via PayPal friends/family. The current price of a new Islay is $775.00 USD. So excellent chance for someone to pick up a bargin!
I have sold several items on this forum so if you need references, please don't hesitate to inquire!
Thank you all for your interest. Please send PM for any questions.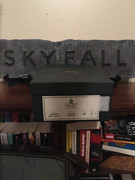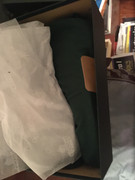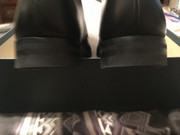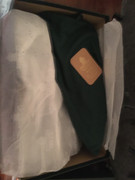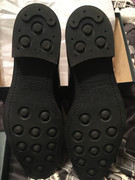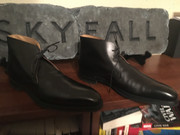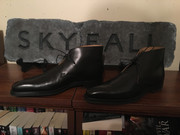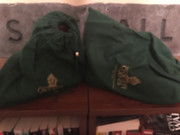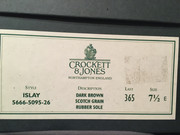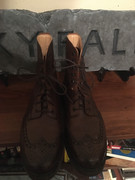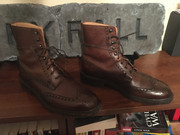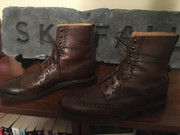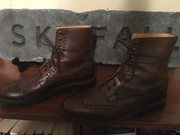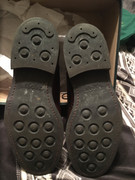 Last edited by NC-MI6-00 (6th Aug 2020 16:12)