Topic: R.M. Williams Gilchrist Size UK7
Hello guys.
Not completely Bond related but Daniel Craig, a pair of R.M. Williams Gilchrist boots. Size UK7, Driftwood color (DC are Tobacco color).
Practically new, worn three to four times.
For AJBers : 175 euros + shipping to your country....that is a real bargain. I paid near 400 euros including shipping for these shoes.
PM me if you are interested.
Stay safe.
Fred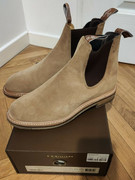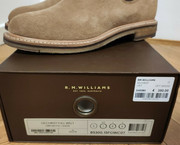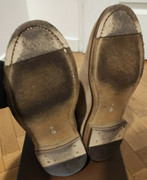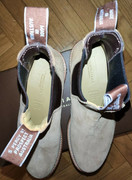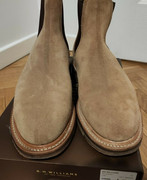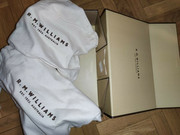 Last edited by Fred007 (29th Jun 2020 15:17)