Re: Watch Porn Wednesday
Asp9mm wrote:
This is around the time I picked up my two 6538's, 6536-1 and proto Comex. The Comex was the most by far at £5900, I think. It was from a really amazing antiques shop just off Bond St that was a favourite haunt of mine. It was there for years and had some amazing pieces at half the price of Royal Arcade and the usual suspects in the area like Duggans and Burlington's dealers.
Instead of bragging around how much you BOUGHT the watches for, why don't you sell us, how much you've SOLD that Milsub for - so that everybody can see what a dumbass you really are?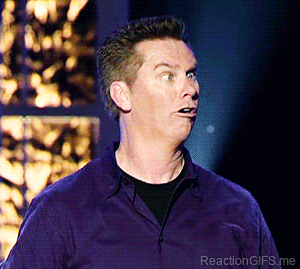 President of the 'Misty Eyes Club'.

-------Dalton - the weak and weepy Bond!------