Re: SOE (Special Operations Executive)
Here's a few more...
As I said in my first post, the SOE Jack Knife/Dagger is an exceptionally rare item now, despite every SOE agent being issued with them. The problem is that they were so useful and got used. As such it's rare to find them at all now, but when you do, they are very damaged. This one for example was issued and used well after the war by its owner, and probably by the owners son or grandson too. They are so sought after that even this piece becomes valuable...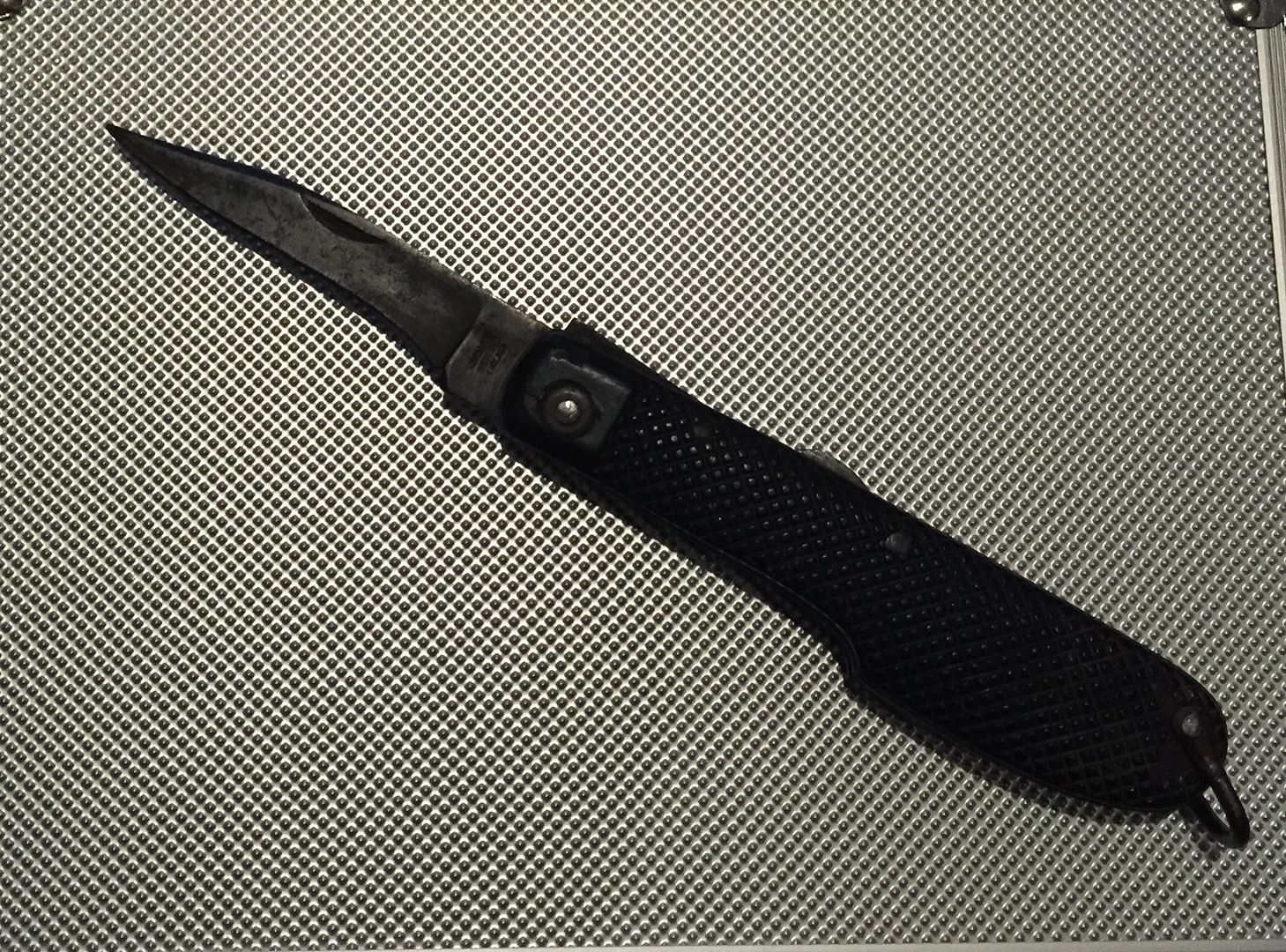 This is how it would have looked...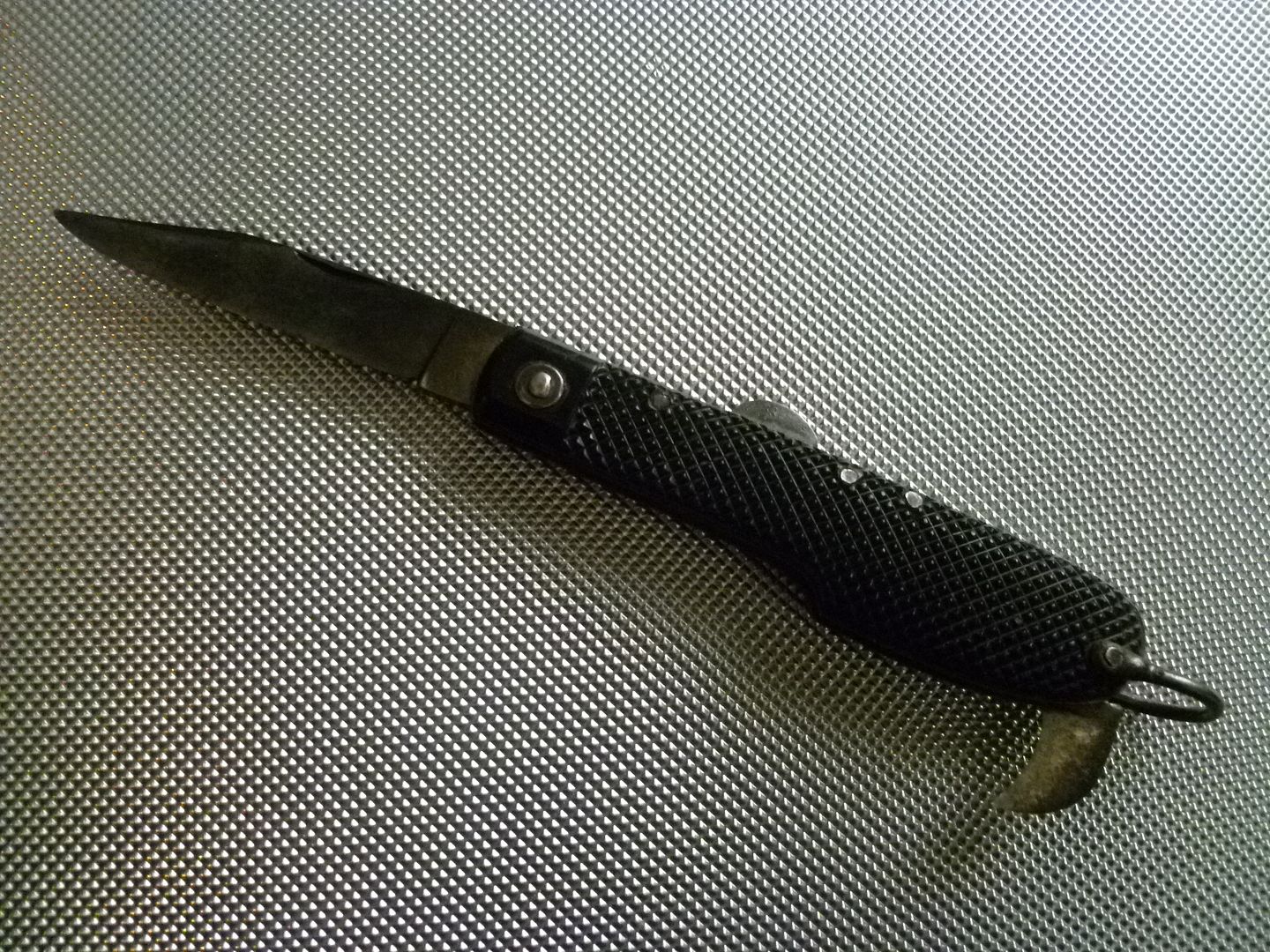 Another this the SOE used were these field self-soldering rods. The two wires being soldered together were placed into either end of the tube and the phosphorous part struck. With some wiggling and kneading, the two wires would be solidly fixed together. These examples are pristine after a sealed ammunition can was opened a few years ago which showed the contents as being untouched by time.
Communication security was always an issue, so SOE had many items used as dead letter drops. This example is a classic. An iron bolt that can be placed into a wooden post, or fixed into supports and walls. Looks pretty innocuous, but the head can be unscrewed and messages placed inside. There must be loads of these WW2 relics still scattered throughout Europe, slowly rusting away, and everyone walking past them would be none the wiser as to their importance 70 odd years ago.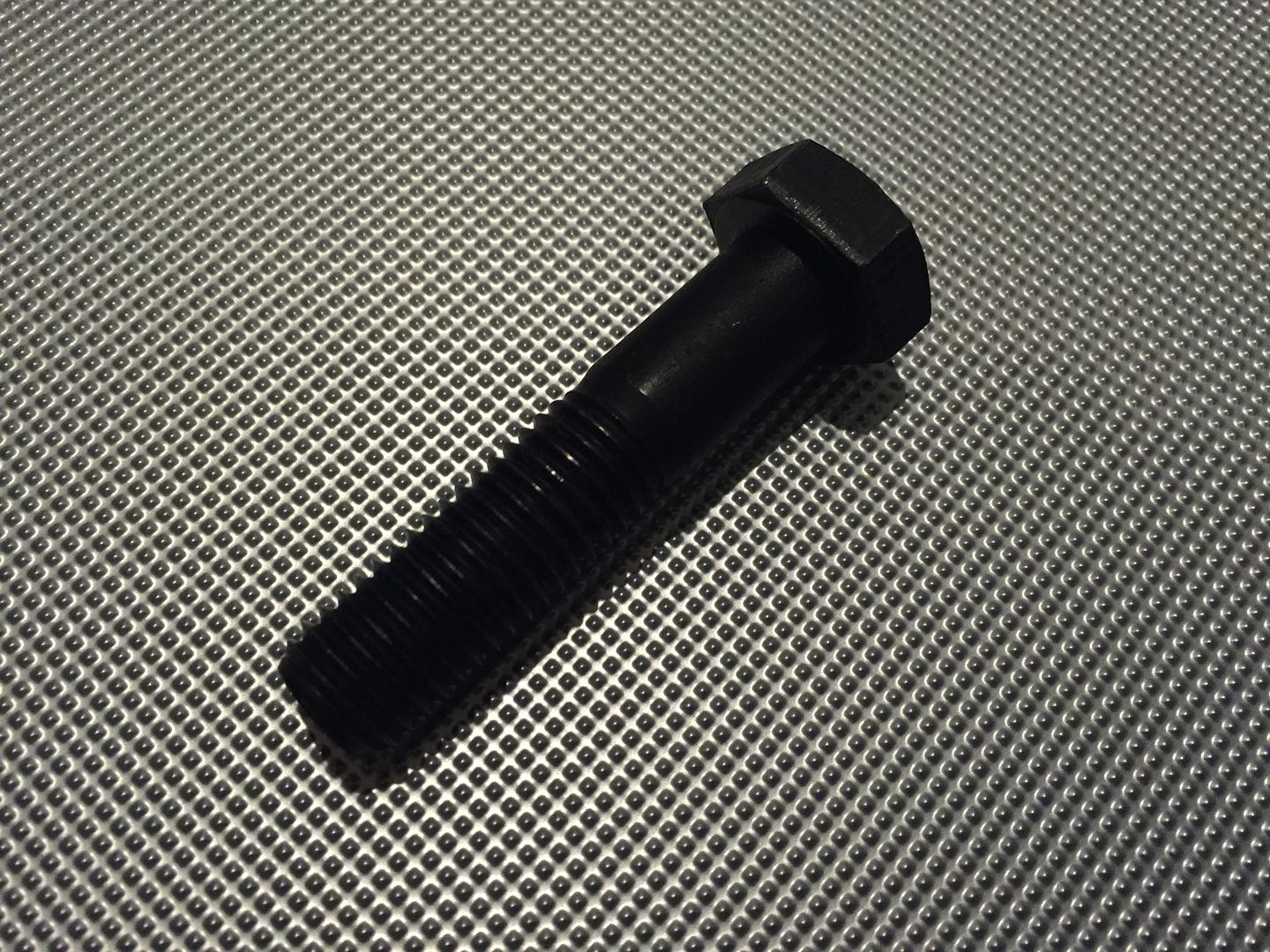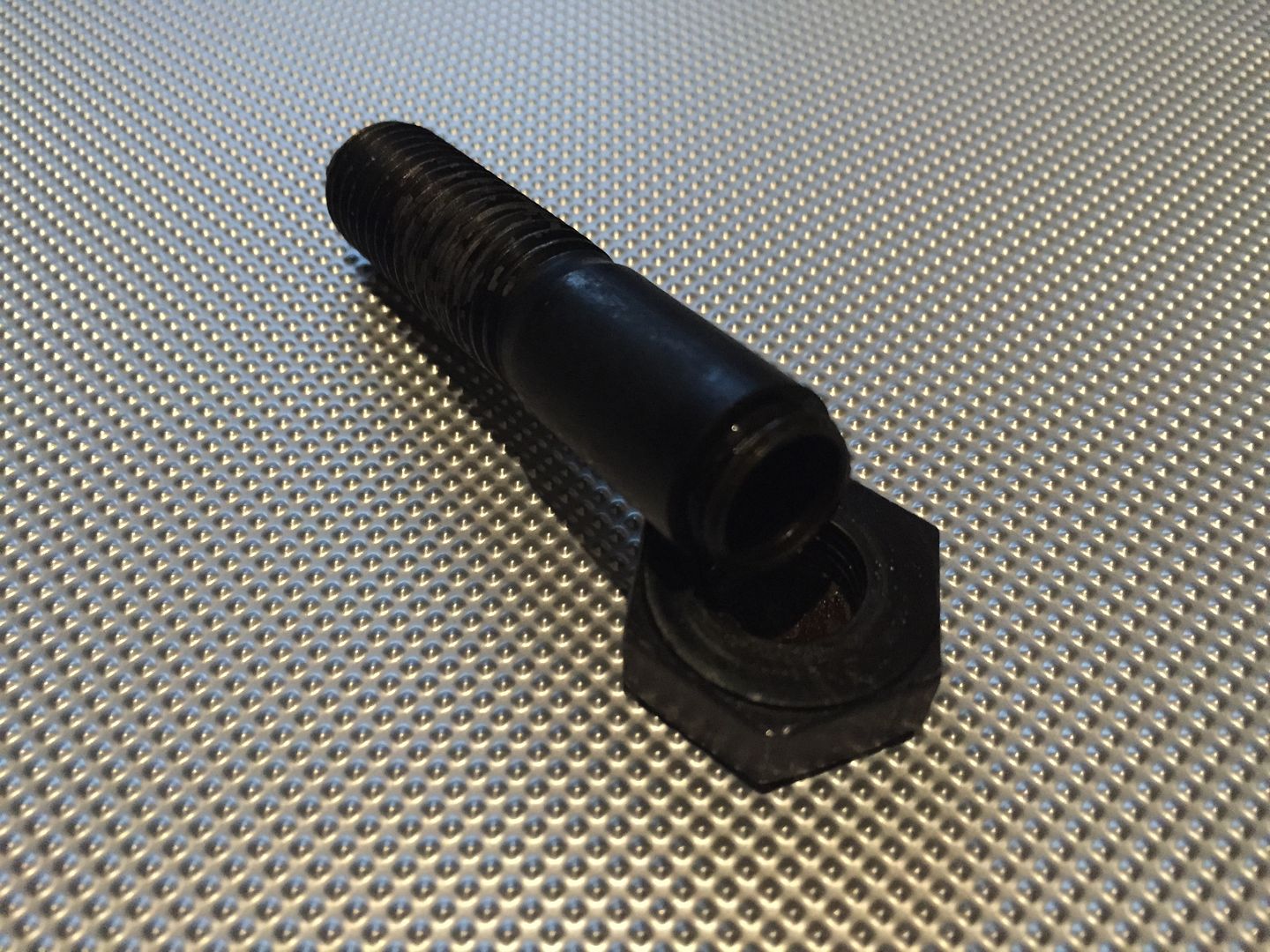 ..................

...............