Re: SOE (Special Operations Executive)
Other SOE agents training in Scotland. That's a small underwater kayak ("Sleeping Beauty")
"Silent killing"training:

Weapons instruction:

Pistol shooting training. The instructor is Jan Baalsrud - his story can be read in the book "We die alone" by David Howarth.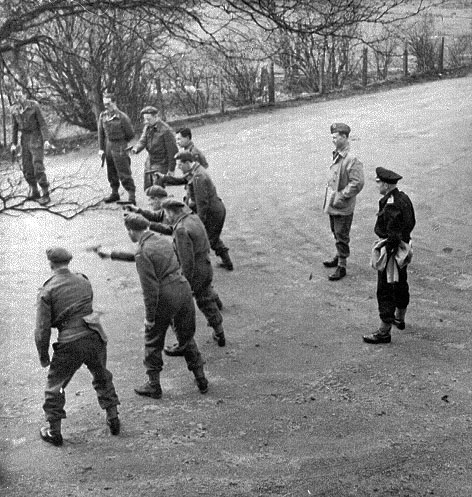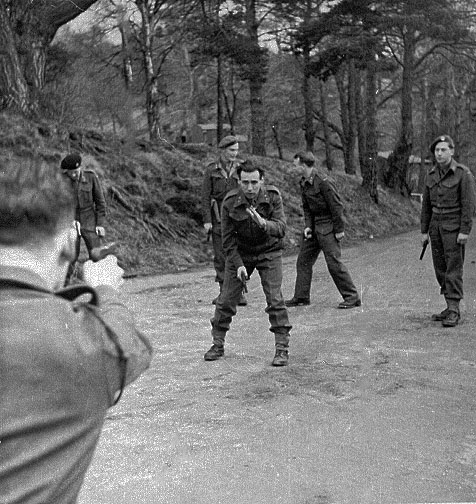 The pistol training facility at Glenmore Lodge - very advanced for the time-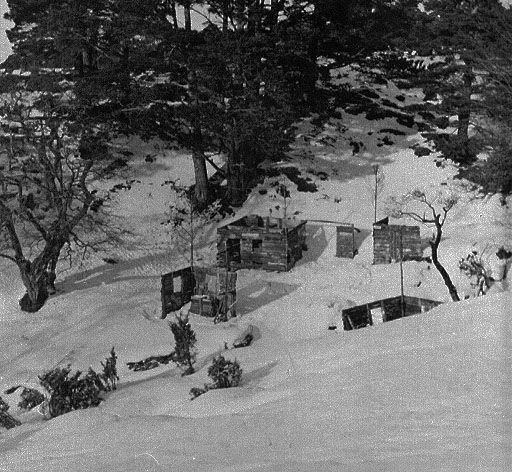 The Gun Room at Glenmore Lodge: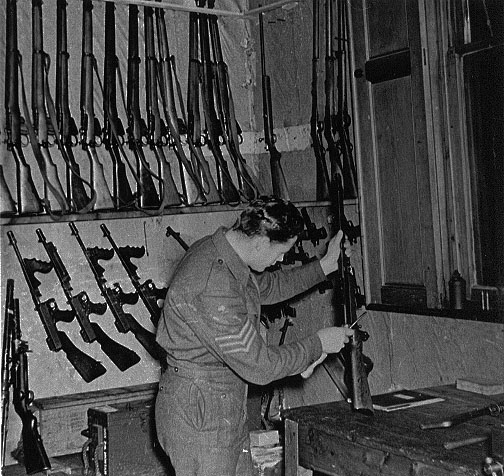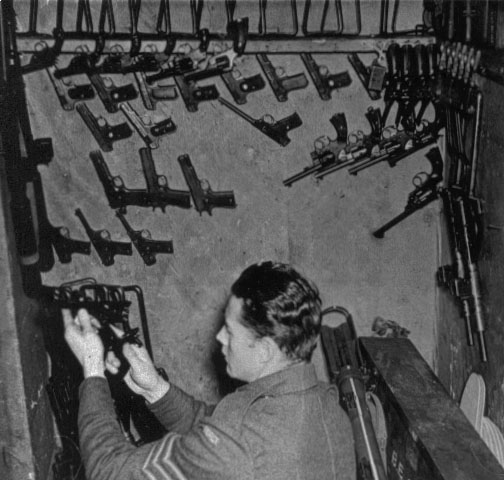 Radio training in Scotland: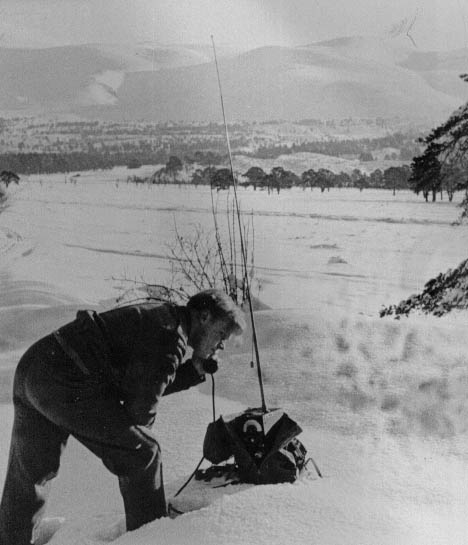 Leaving for operations in Norway. The man standing on the ground is Wilson, the commander of the Norwegian SOE (Company Linge).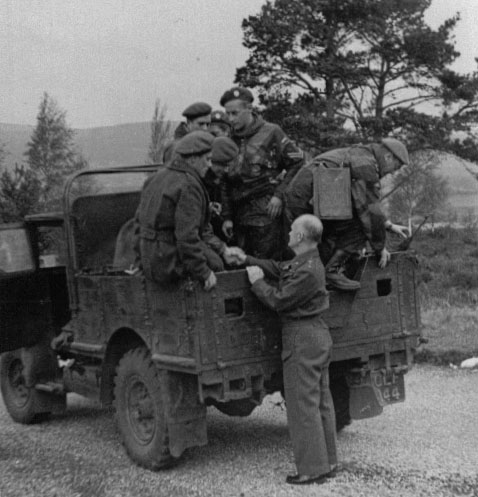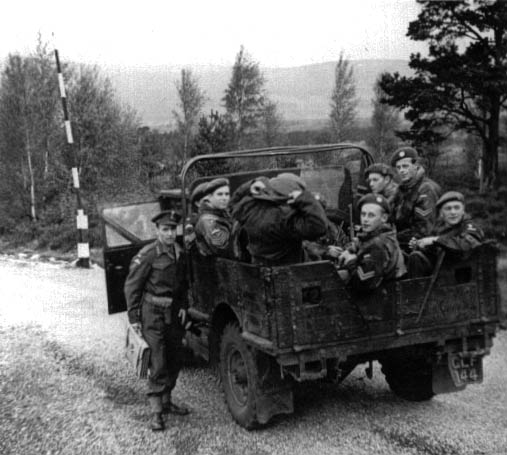 A SOE agent crossing the border into neutral Sweden:

A fake drivers license for a SOE agent:

Last edited by Number24 (16th Oct 2018 17:44)