Re: What are you Currently Reading?
Does it count as literature or is it off topic?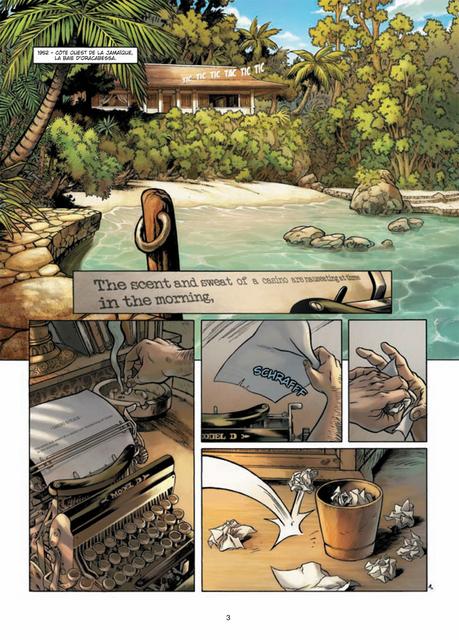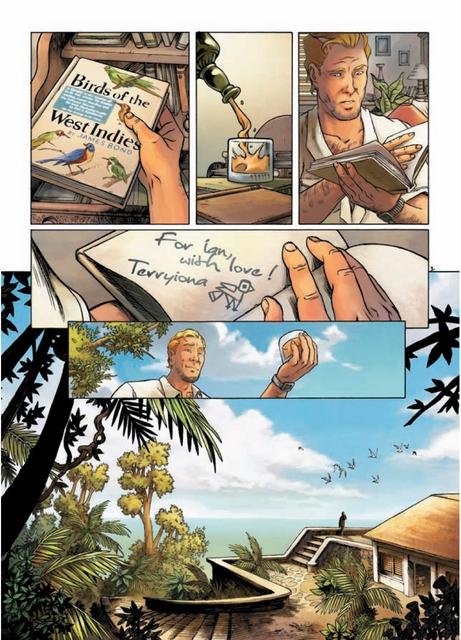 Here the pitch of the comic(3 books):
What if, during the war, when he himself was a spy for the British crown, Ian Fleming had met an extraordinary spy...The most intrepid, cynical and ferocious one of all... What if this spy was a woman?!
Without pretending to be the best Comic, the drawing is nice and the story really fun. It's a quickly read and full of references.
So do not hesitate of you find it!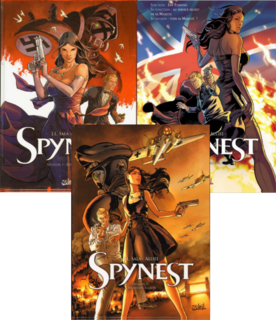 1.GE 2.FRWL 3.CR 4.FYEO 5.LALD 6.TSWLM
7.GF 8.TLD 9.TND 10.SF

"Where's Fekkesh?" "Pyramids." *thwap* "AHHHHHHH!"