Re: Budget Bond Collectors Resource
clublos wrote:
Thanks, John, for this latest article. I've never given much consideration to wingtip derbys, but you've convinced me. I enjoyed reading about the background of these shoes, your passion has certainly made this a post I'll regularly visit for reference.

Btw, Banana Republic will be having their 50% off friends and family event next weekend, August 15-19, so those shoes will be a steal!
I'm really glad you enjoyed it! And thanks for sharing that BR code!
As for how to wear the shoes: take a look at any of the photos of Craig wearing the C&J Islays or Skye boots. You can swap in wingtip derbys for those looks. There's also a lot of inspiration on IG and Pinterest with guys wearing them with jeans, cords, etc.
I didn't mention it in the post, but a great place to look for more affordable shell cordovan is on Ebay. Alden shell (even used) still goes for over $300. Instead, look for Florsheim Imperial 93605, Hanover 2351, Nettleton shell, or search "vintage shell cordovan". Because those brands are less popular than Alden, if you're patient you can score a pair in excellent condition for well under $150.00. And (IMHO) many of those vintage shoes from the 1970s and 80s are as well made (if not better!) than what you can get today. Better quality shell, better craftsmanship with more stitches per inch, etc.
This website lists shell cordovan model numbers by maker to help you if you're searching
https://shellcordovanmodels.com/
And this is an amazing website with tons of resources dealing with buying vintage shoes, maintaining and restoring them. David, who owns the website, is an absolute master at his craft:
In case anyone is put off by the idea of buying used shoes, I'll just share this. I enter a few shoe restoration contests each year (I'm a geek). Here is a pair that I entered in a contest last year. These ones are Florsheim Imperial 93602s from 1966.
Before: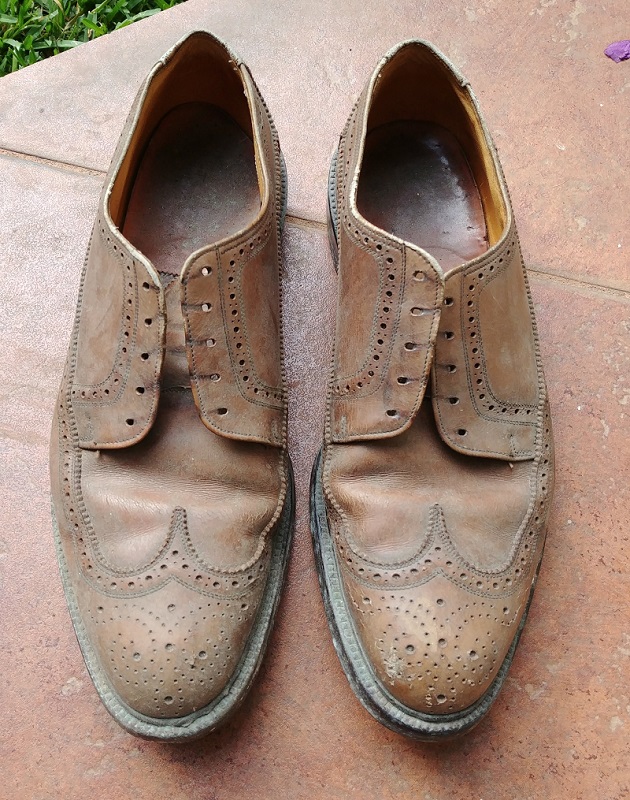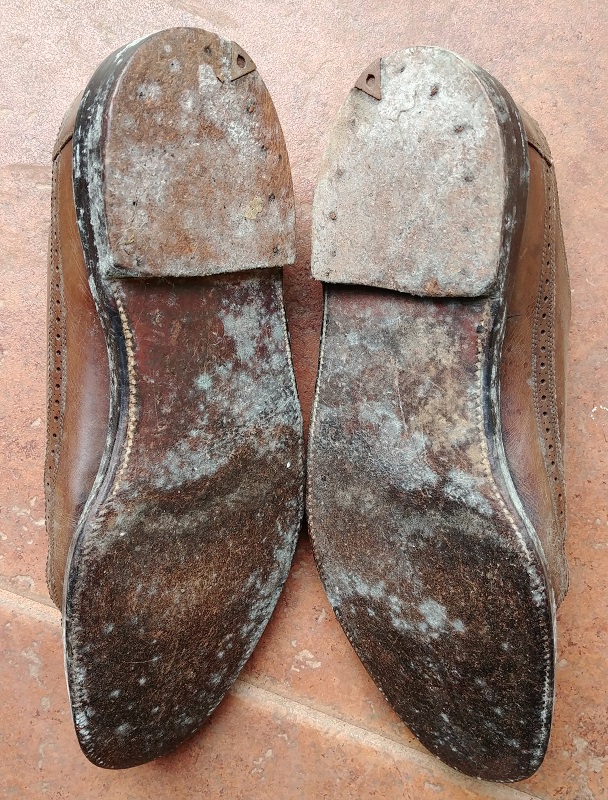 Halfway through the restoration process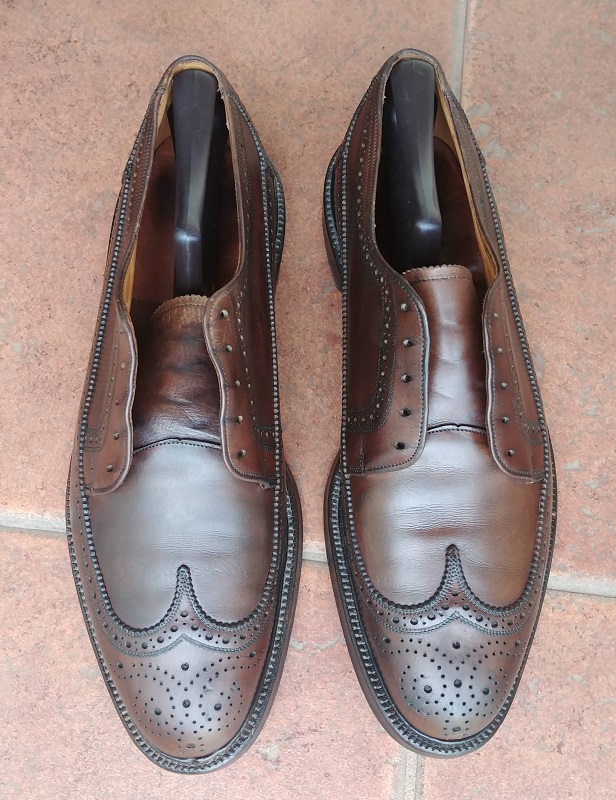 And final result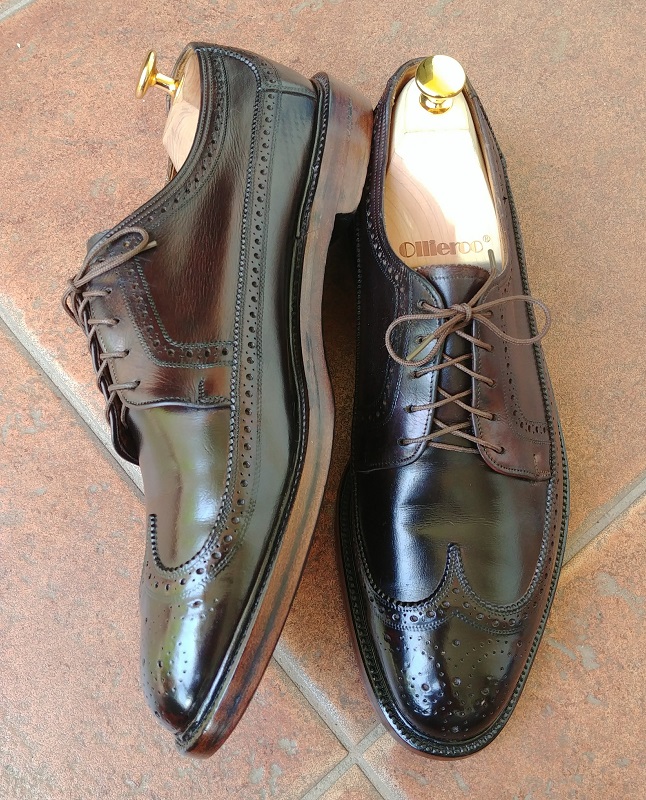 So if you do get a pair in excellent condition, you can bring them back to almost like new with very little effort.
Cheers!