Re: The Gadget Meister Tribute Prop Only Thread
I just received a really nice book named "Il Mio nome e' Bond..."(Fabbri Editori).
I recommend it to all props lover!!
Some really cool props pics in there. It feels like Christmas!!

So much material...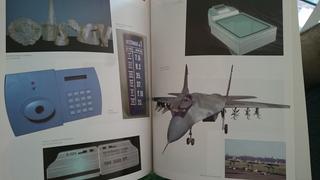 And... some really cool shots of the GE piton belt!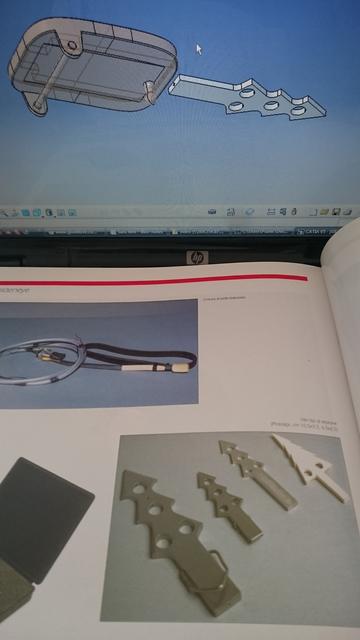 Watch this tubing mechanism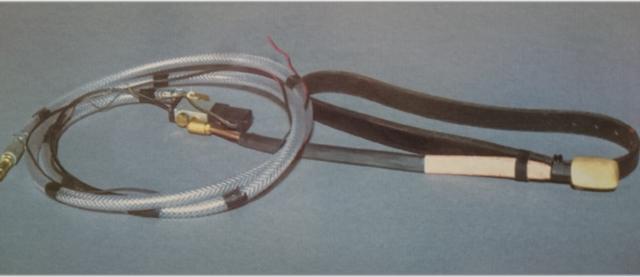 Hope you enjoy
- Francois
Last edited by Alex1995 (15th Aug 2019 11:58)
1.GE 2.FRWL 3.CR 4.FYEO 5.LALD 6.TSWLM
7.GF 8.TLD 9.TND 10.SF

"Where's Fekkesh?" "Pyramids." *thwap* "AHHHHHHH!"