Topic: Do you believe in aliens and flying saucers?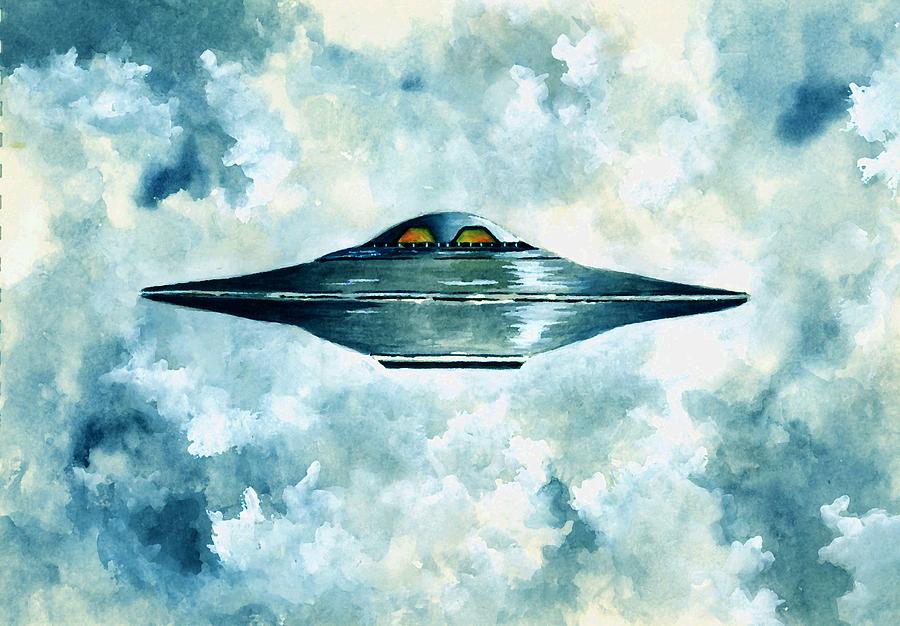 So this thread builds on the highly successful ghosts thread to ask if you believe in aliens/extraterrestrials, flying saucers/UFOs and such like.
Personally, unlike ghosts, I am a skeptic and remain to be convinced in intelligent life out there in Space. Now obviously there are UFOs in the sense that they are unidentified flying objects, but whether they are alien craft or not is a matter of debate.
As such, let's debate it here in this thread and try to replicate the success of my ghosts thread. Here's hoping!