Topic: What's your cup of tea?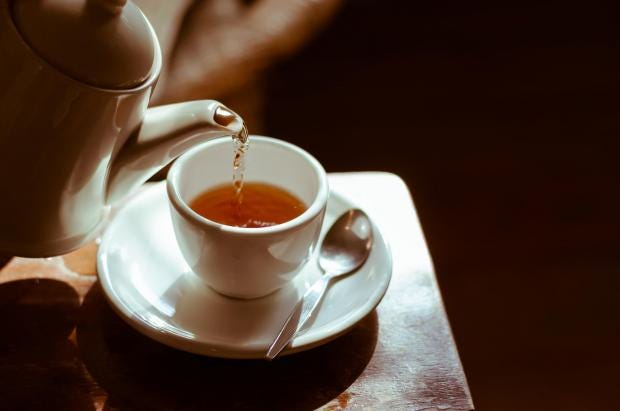 What is your favourite kind or brand of tea?
For my money, the best tea I have tasted so far is PG Tips. I highly recommend it to any tea drinker who has not yet tried it.
We know that Ian Fleming and James Bond both despised tea but I'm sure we can still find it interesting to discuss our loves, hates and preferences in tea here in this thread!
Last edited by Silhouette Man (9th Feb 2018 19:49)