Topic: DAD floral shirt - the final thread
So it arrived today, I thought I'd show some close-ups because there aren't any out there.
Note: The material is quite thick, thicker than you would expect judging by the movie stills. It almost comes accriss as a very soft denim. Besides the known "Brioni"-label there is one more that says "made in Italy" with 3 white stripes.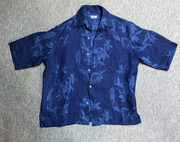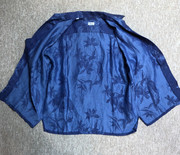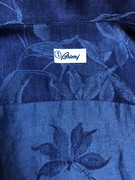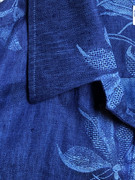 The name is Walker by the way.