Topic: FS Levi's Menlo, Royale Altaussee and Madagascar
Edit: Updating original post (Madagascar shirt) with additional items
Royal Madagascar Shirt (*Large)
Size large turned out to be roomier than I thought, I did wash/dry the shirt and while it shrank a little bit it's still feels big on me so I did order a medium one. Here are the pics and current measurements.
Asking $50 (free shipping in the US)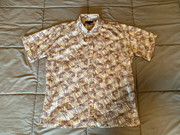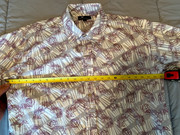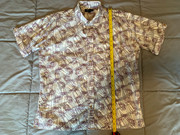 Royal Altaussee (Large)
Worn 3 or 4 times, great condition and comes with the detachable collar. Asking $150 (free shipping in the US)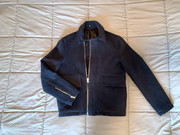 Levi's Menlo (Medium)
Got it from eBay about two years ago. I believe it's from the first or second run. Asking $900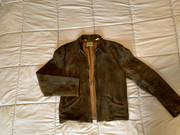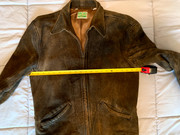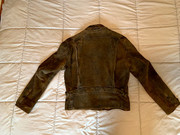 I'll be listing the items on eBay if there's no interest. Feel free to PM my any questions
Thanks!
Tony
Last edited by fleiter (23rd May 2019 03:04)