Topic: Craig and Bond Items
Clearing out a few items from the collection guys. Pictures will be uploaded tonight.
Crockett & Jones Islay - 11E. $350
R.M. Williams Gilchrist Tabacco - 11D. $300
N.Peal Cable Rollneck size Large in Fumo Grey - $300 - Never worn.
All prices include US shipping and PayPal fees. If outside US shipping will be calculated.
Rag & Bone Standard "Fit 2" - size 32. $80
AG "Graduate" in Jack wash - size 32. $100
Frame L'Homme "Niagra" - size 32. $130
Scotch & Soda Ralston - size 32. $90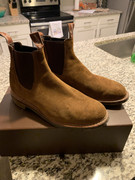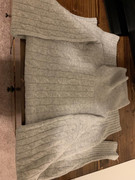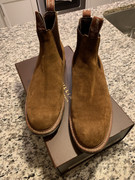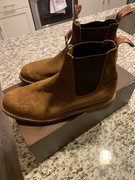 Last edited by ZChauvin (6th Feb 2019 00:20)