Topic: FS: Dents Spectre Gloves, several bond phones SF, CR, QoS
Dear all,
As i have accumulated some bond phones, I want to make space and free some money for bond 25
I am selling 2x the C902 "full set" in a very good condition, phone itself in pristine condition. 45 € each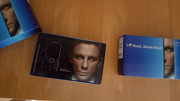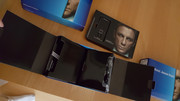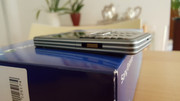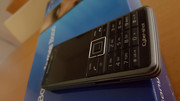 3. Sony Ericsson k800i (4x) 55 €
4x Sony Ericsson k800i, full sets in very good condition, mobile phones themselves in perfect, unused condition.
Full set, phone in pristine condition, full set in very good condition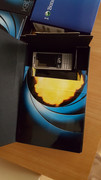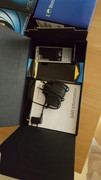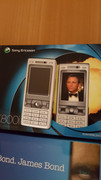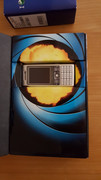 4. Sony Xperia T Skyfall Limited edition 75 €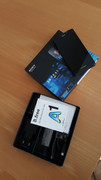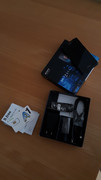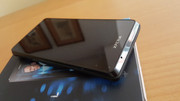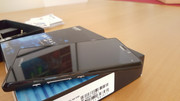 5. Dents Spectre Leather Gloves
Please tell me if you need more information or photos. Open to offers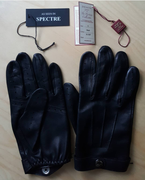 Last edited by operas phantom (13th May 2019 08:44)