Topic: B25 Clapperboard Replica - Interest thread - updated OP
Hi everyone,
It's been a while since I've been on here, life's been... interesting, but I'm hoping to get back on my feet. I have some loose ends that I need to tie up and this is the starting point of making my way through it.
I've had the idea of making some replica B25 clapperboards to kick things off. These will be full size and you'll be able to write your own stuff on with a whiteboard marker.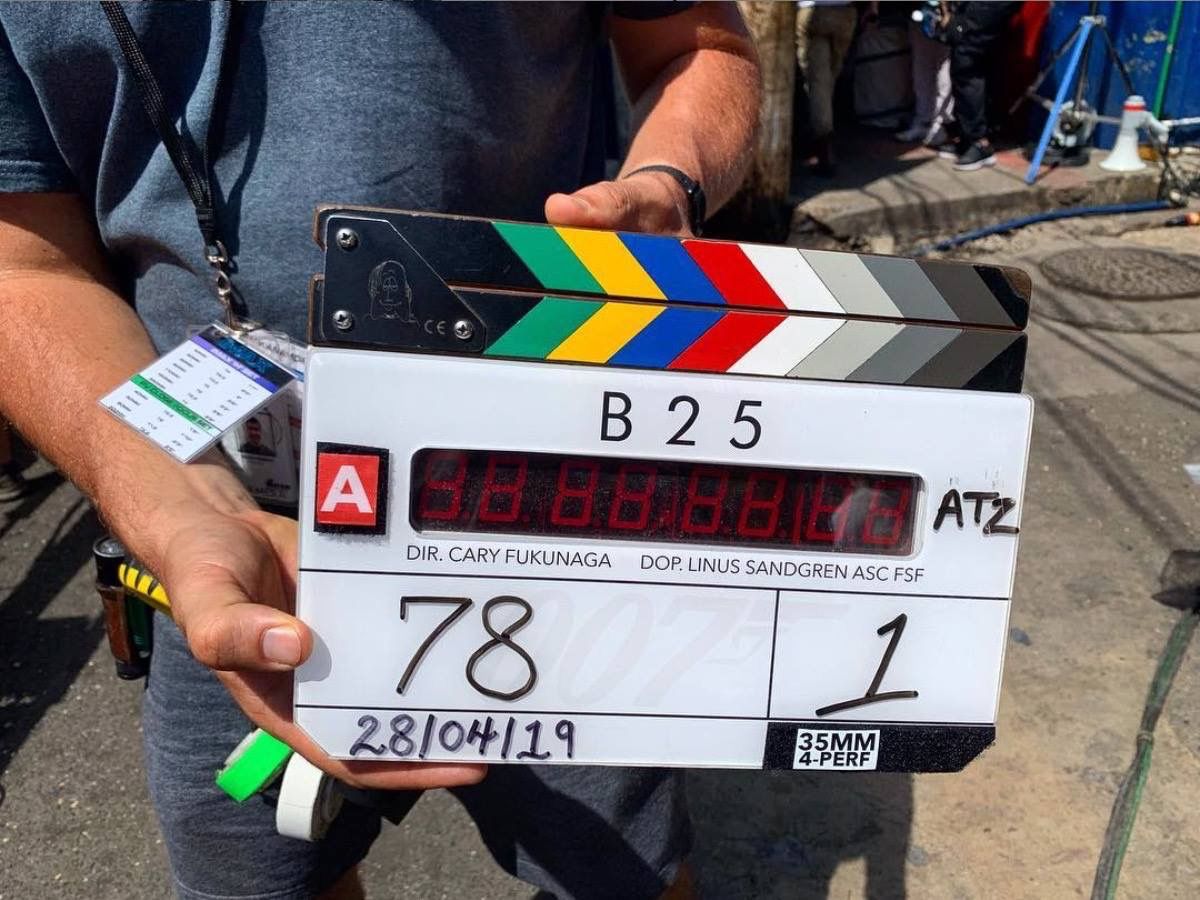 At the moment the plan is to make them as aesthetic pieces, but if there's interest I could do a light up (but non functional) 7 segment display at additional cost.
I don't want ANYONE to send any funds now, this is purely an interest thread.
Based on 18 boards being made, the estimated cost would be £110 each plus p&p, so approx £120 all in.
To make it work I need at least 6 definite buyers.
There will be no reruns.
Sign up below if you want to go on zee list.
MG
My inbox here is about full, so if you want to contact me, email me instead. You can do that via AJB.
Last edited by minigeff (12th May 2019 17:53)