Topic: N Peal, Rag & Bone, Scotch & Soda
Have a couple items for sale, would prefer to keep state side due to the issues I've had with shipping last week. Prices have shipping and fees included. Sweater is N Peal Rollneck - SA from Spectre. Size Medium.
Sweater for $250.
Jeans $120 for each.
Also have these Orlebar Brown Trousers that are too small. $100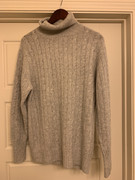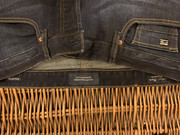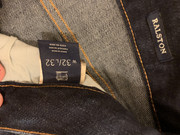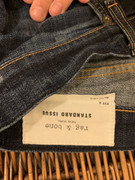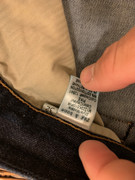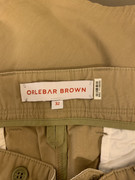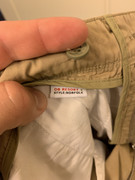 Last edited by ZChauvin (14th May 2019 14:09)