Topic: FS: Y-3 Adidas Jacket QoS Small (S) (Gaging interest)
Hey everyone,
I'm considering selling my Y-3 x Adidas jacket that appears to be the one from Haiti, Quantum of Solace. It's in good condition with minor wear showing on the lower back elasticized piece. No tears, stains on the fabric.
It runs large for a small with a 43" Chest.
Features:

96% Cotton, 4% Elastane
Elasticized back with Waist fitting buttons
Button cuffs
Hidden button-tab on collar
Jetted pockets
Two internal pockets.
"Y-3" embroidered on shoulder
Priority shipping with tracking and signature global from Toronto, Canada.
Some pictures: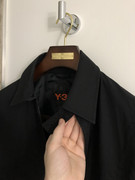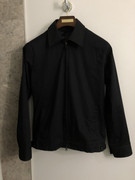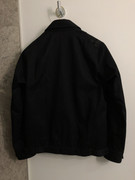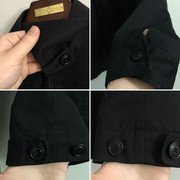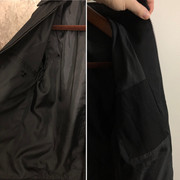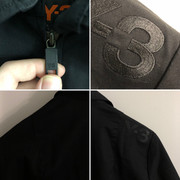 Last edited by Rixon (21st May 2019 22:40)