Topic: FS: J Crew Baja top as worn by DC
Recently bought from a member on here but sadly it is a little too big for me so have decided to sell it on.
The J Crew Baja top that DC was seen wearing, excellent condition, size large and very hard to find now.
Looking to get back close to what I paid which is £75. Located in UK, can ship internationally, please pm for shipping cost.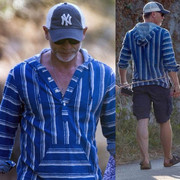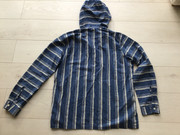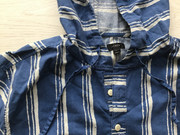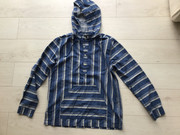 My name has changed! I'm no longer dufus......now I'm DB6