Topic: Fs: Correct SA Tom Ford B25 grey jeans. Brand new with tags. SOLD
Gents
Despite my desperate attempts to convince myself they fit, Ive decided to let these go as I need a 34.
They are exact SA in model number, colour code and fit (straight).
Brand new with tags intact.
Rrp £590 at Tom Ford.
Ive had a few PM's, will let them go for £300 and that includes UK postage... Overseas postage costs on top...
Sold out now in SA style and only the slim / stretch version left in sizes 30 & 32. From my understanding this exact dpec will not be reissued.
I am UK based but will post internationally.
Pm me if interested...
For those asking the actual measurements are as follows
Waist laid flat 18.5 inches
Mid thigh laid flat 9.5 inches
Inside leg 34 inches
Pics now attached below.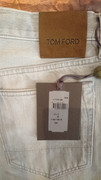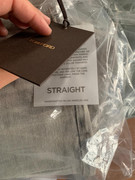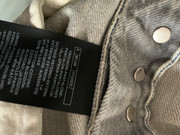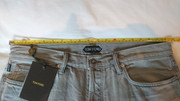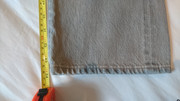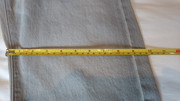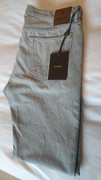 Last edited by 007JBDCMWR (8th Aug 2019 17:48)
Skewered, one sympathises...

1. CR. 2. TSWLM. 3. LTK. 4. GF. 5. SF.