Topic: FS - Some DC bond items, added Bond Diecast vehicles
Hi all
Due to a rather spectacular off at Silverstone I am looking to raise some funds...
As such I have decided to part with some parts of my treasured collection. Mainly due to never having used / worn these items...
Putting them up here first at what I paid if rarer items, or at a fair price if shop purchases...
St Dupont 5174 Casino Royale Train scene cufflinks. Now rarer than hens teeth. £250 (SOLD)
Persol 2720 sunnies. Correct colour and 57mm lens with all packaging £200 (SOLD)
Dents Skyfall gloves, Medium (8.5 - 9) £50
Tom Ford - tf Skyfall collection tie. £100 SOLD
Vuarnet Legend 006 sunnies VL 0006 0003 2136 £130 (SOLD)
Also will be listing the following soon, so pm if you may be interested...
Tom Ford Spectre blouson Size eu 52 (SOLD)
Npeal fumo grey roll neck, M (SOLD)
Omega Seamaster CR limited edition, perfect condition, cometely as new as worn once, with omega box, le cert, spare links, cards and outer box, from my collection... SOLD
Payments ideally via fnf PayPal
Postage on top
Happy to post internationally
Cheers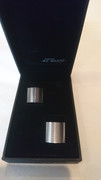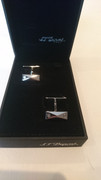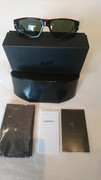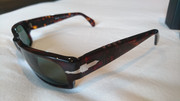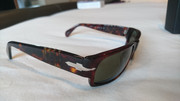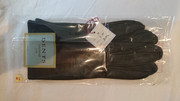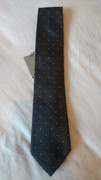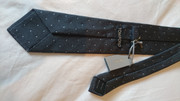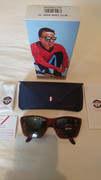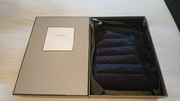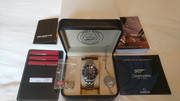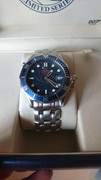 Last edited by 007JBDCMWR (14th Sep 2019 17:49)
Skewered, one sympathises...

1. CR. 2. TSWLM. 3. LTK. 4. GF. 5. SF.