Topic: (SOLD)For sale: crockett and jones islay boots SIZE UK 6½
Hello everyone
i'm selling a pair of crockett and jones islay boots Dark brown SIZE UK 6½ . They are brand new, never worn, just take out of their box for the pictures
With the box and the dustbag.
It was a gift but they are not for me.
I am in France and selling them for 310€ witch make 342$ without the shipping coast.
Payment by paypal
I am open to negotiations
if you are interested, do not hesitate to contact me in PM.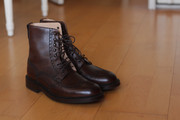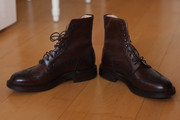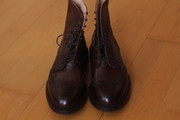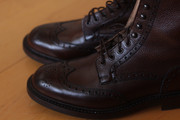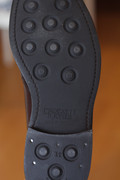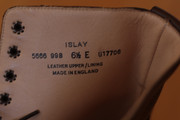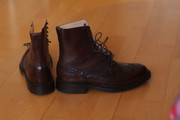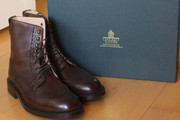 Last edited by Busan54 (16th Sep 2019 20:12)