Topic: FS: Sony-Ericsson K800i Royal Silver (Casino Royale)
For sale the awesome K800i used by Bond in Casino Royale. The visual condition is almost new - there are only a few barely visible scratches on the camera cover and that's it. It's because in 2010 I bought a new housing and never used it ever since, not counting the occasional check if it works just out of some weird sentiment. I've been using this one from 2007 till 2010 and I absolutely loved it, the camera was a killer for those times and made compact cameras a run for their money - hence why I even took holiday photos with this phone.
The set lacks the original charger BUT there is a travel charger I bought years ago as a replacement - you either put it right in the wall with the phone clipped on it or use two AA batteries when you're on your way. So it was almost like a predecessor of a powerbank bank in 2006.
The whole thing works perfectly except for the flash - not because it was damaged along the way or something, I'm just afraid that it burned out after all those years since it's not a led light - it's a real flashlight, working the same way as those that you attach to a professional DSLR.
It has a replacement battery so it should still keep around a week on one charge (those were the times...).
Anyway, hopefully it will find a better home then my drawer.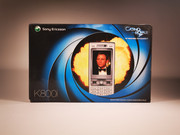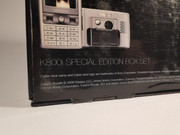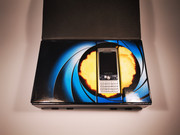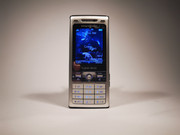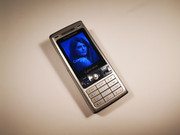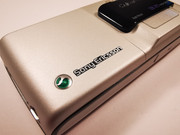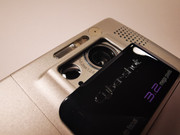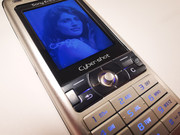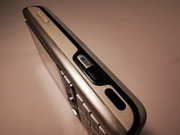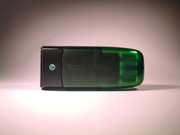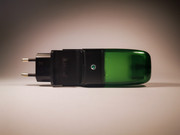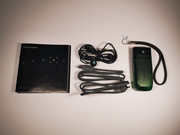 Last edited by MrZareba (4th Nov 2019 09:59)