Topic: Polo Ralph Lauren cords (Massimo Alba 'Matera' alternative)
Polo Ralph Lauren slim fit grey cords - great alternative to the MA Matera 'steps' trousers, 32R, NEW
I bought these as an alternative to the MA 'steps' trousers following their recommendation on Iconic Alternatives but have since been able to snag a pair of the MA trousers and so no longer need these. They are a great alternative, really well made with the desired features - 'trouser' styling rather than jeans styling, very fine needle cord in a soft grey, 99% cotton, 1% elastane, slim fit.
Size 32 x 32 - looks like they have at least 1 3/4" to let down. Happy to provide any measurements required. Sold out everywhere as far as I can tell.
Just looking to get back what I paid: £70 shipped in UK Happy to ship internationally, please pm me for shipping quotes.
Please pm with any questions.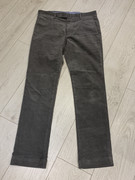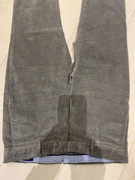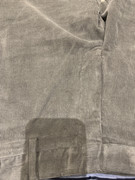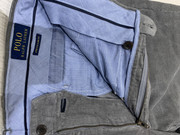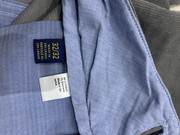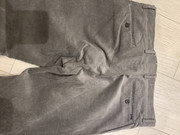 Last edited by DB6 (5th Jan 2020 19:13)
My name has changed! I'm no longer dufus......now I'm DB6