Topic: FS QoS TF Harrington First Run (IT 42), Matchless (S), Barbour (XS)
Hey guys,
Desperately trying to gather funds for the new Orlebar Brown collection and clearing out my closet. Emphasis on the word "desperate". Very willing to negotiate. If you ever wanted these pieces at a discount price, now is the time, as I can be rather taken advantage of lol. Here is what I've got for sale:
First run Tom Ford Harrington Size 42 IT (has been tailored in chest and sleeves): $2,000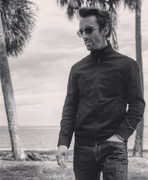 Matchless Craig Blouson from Spectre Size Small (has been tailored in sleeves and darted in the back): $600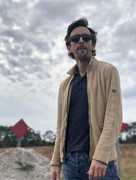 Barbour Commander Jacket Size XS, never altered: $400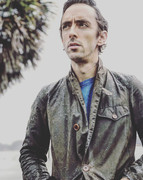 More detailed descriptions and pics on eBay. Hit me up on here if interested.
Thanks guys!
"Whoever she was, I must have scared the living daylights out of her." & "Tell mother I died game."
CR/QoS, TLD, DN, GE, TSWLM, LTK, TND, TWiNE, TMWTGG, TB
http://www.iconicalternatives.com/author/james-brosnan/
https://www.instagram.com/shawn.michael.bongiorno/