Topic: FS: Barton Perierra "Joe" Sunglasses - Unbranded
I am selling a pair of unbranded Joe sunglasses bought back last July in NY from their store.
Included: Carrying case and cloth.
$400 shipped in the USA.
*I am willing to ship overseas but the buyer will need to pay for actual shipping costs*
Feel free to message with any questions.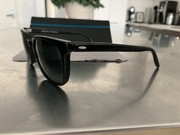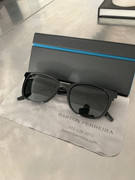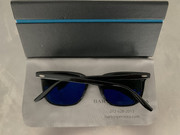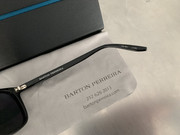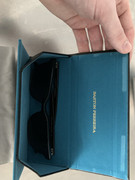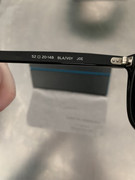 Last edited by hthomas (6th Mar 2020 12:11)
instagram.com/dressinglikebond