Topic: SOLD Corgeut/Omega Aqua Terra Spectre Frugal alternative
SOLD. THANK YOU VERY MUCH M.
Hello guys.
I've got for sale a "CORGEUT" watch. This is the frugal alternative for the Spectre Omega AT 41,5mm watch.
The watch is brand new and unworn, still sealed in its plastic packaging.
You can see that watch on "Iconic Alternatives" website :
https://www.iconicalternatives.com/2019 … es-part-2/
I paid 76 euros including shipping costs for that watch, I would like to sell it for 30 euros + shipping costs depending on your country.
Cheers
Fred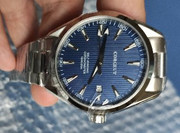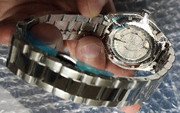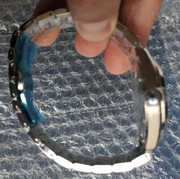 Last edited by Fred007 (16th May 2020 18:51)